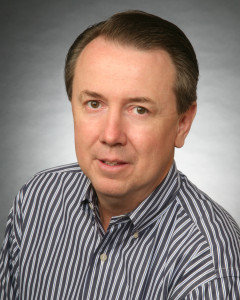 Grower-Processor
Senior Director of Global Fruit Procurement, Florida Citrus Fruit, for Tropicana Products Inc., a Division of PepsiCo, Inc.
Aedan Dowling is senior director of global fruit procurement, Florida citrus fruit, for Tropicana Products Inc., a Division of PepsiCo, Inc., and is headquartered in Bradenton, Florida. Dowling is responsible for the Citrus Procurement function as well a key member of the Citrus Greening Project team. He and his team are also responsible for coordinating the citrus harvest with Tropicana's Chilled Supply Chain.
Dowling has been with Tropicana for almost 20 years, most of that time he has been based in Bradenton and has worked in various Supply Chain Finance functions. Commissioner Dowling began his Procurement assignment in 2008 and has served on the Florida Citrus Processors Association (FCPA) Board of Directors, the Juice Products Association (JPA) Board of Directors as well as some community organizations. He is also a member of the State Test House Advisory Committee, an advisory committee to the Florida Citrus Commission.
Dowling holds a BS in Accounting from Rutgers College. He and his wife, Noreen, have two grown children: a daughter Casey Lynn and a son John Aedan.