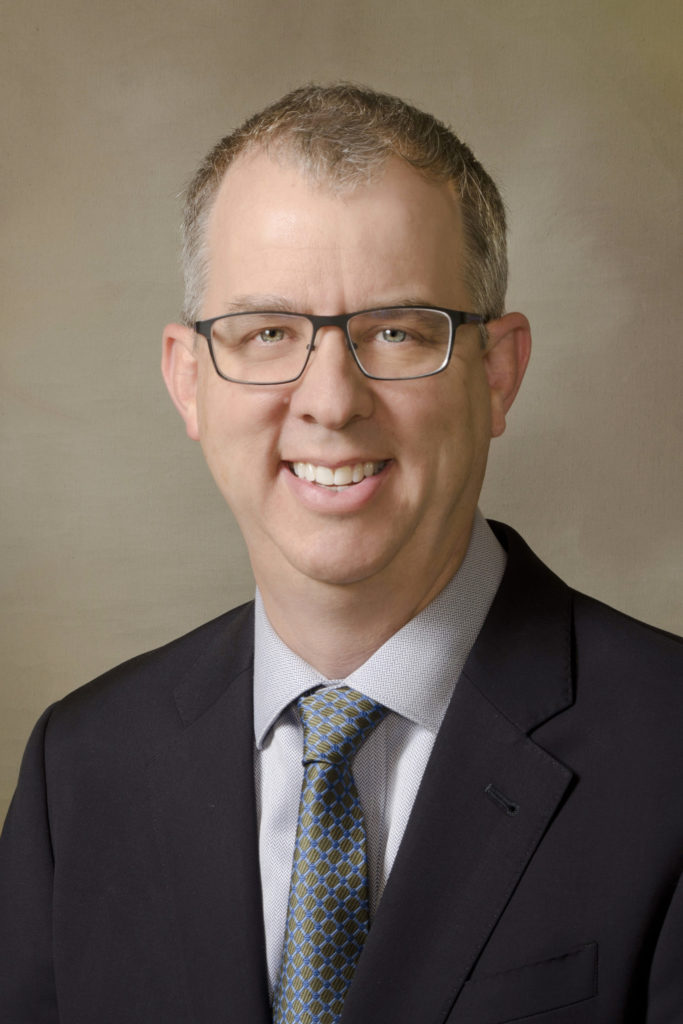 Commissioner
Sr. Director Global Procurement – Pepsico
Statewide – Processor
Term Ends: 05/31/2025
Bill Poulton serves as Sr. Director Global Procurement for Pepsico, and is responsible for citrus sourcing and procurement in the state of Florida to support Tropicana business. He also serves as Chairman of Board of Directors for the Manatee Chamber of Commerce. He has 13 years of experience in the industry.
Bill previously served as Director of Manufacturing for Tropicana Products and as Plant Manager for Pernod Ricard USA. He also served in the US Navy. He enjoys spending his free time with his family, including his wife, Tara, and his four children.
Bill holds a Bachelor's Degree from Duke University.