Carlos Martinez Biography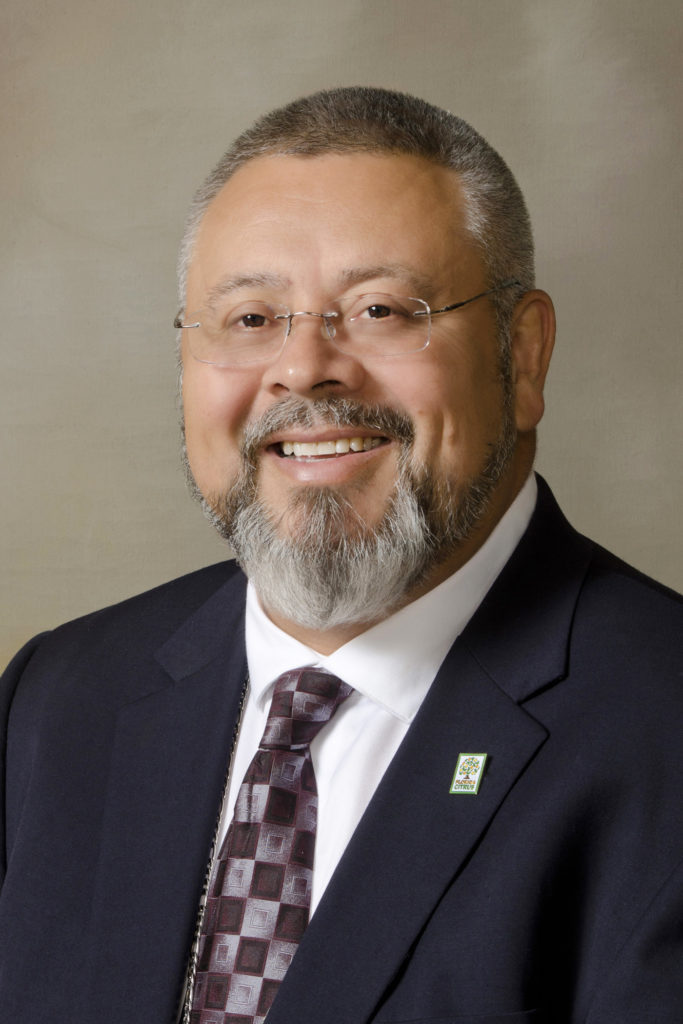 Commissioner
Procurement Manager – Coca Cola Company
Statewide – Processor
Term Ends: 06/30/2024
Carlos Martinez is Procurement Manager for the Coco-Cola Company where he is responsible for procuring orange pulp, cranberry, strawberry, and tropical fruits around the world to support several global brands in 30 countries.
He has been involved in the citrus industry for 30 years. Previously, he has held other roles within the Coca-Cola Company as well as Cutrale Citrus USA.
Carlos holds a Business Administration degree from the University of Central Florida as well as a Master's in Christian theology from Saint Leo University.