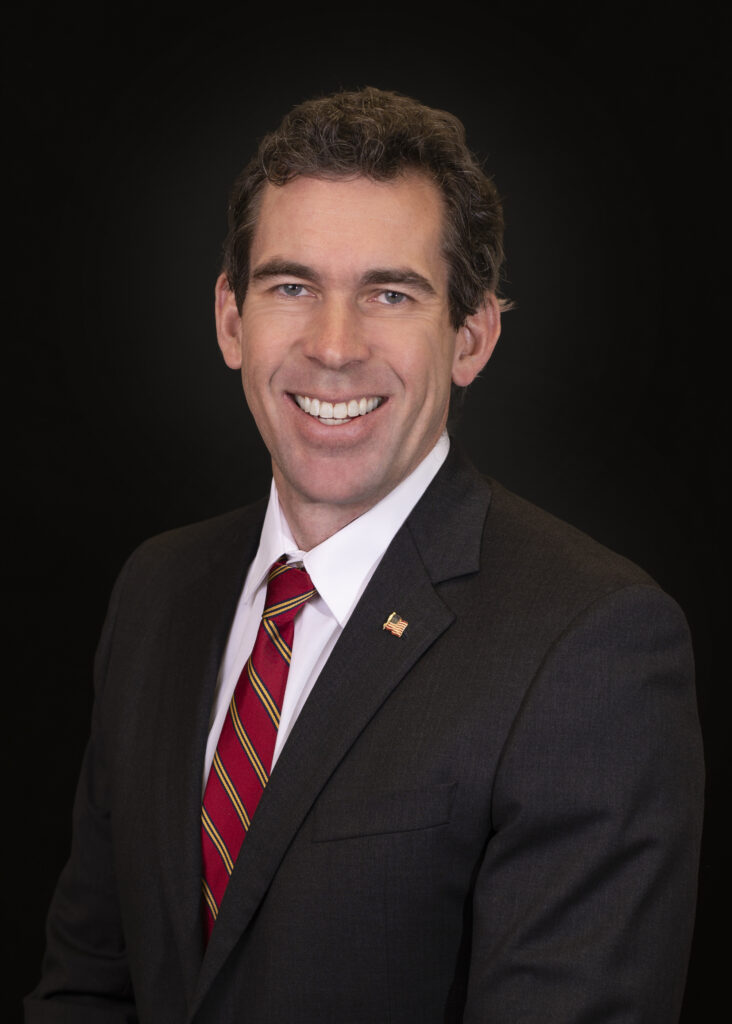 Commissioner
Chief Marketing Officer, Florida's Natural Growers
Statewide – Processor
Term Ends: 06/30/2023
Chris Groom is chief marketing officer for Florida's Natural Growers located in Lake Wales, Florida.
Previously serving as senior director of marketing and vice president of sales for Florida's Natural Growers, Groom has been involved in the citrus industry for 8 years. Groom currently serves as Treasurer of Florida's Natural Grower's Foundation, is a Northwestern University Alumni Mentor, and a Bishop Moore Scramble Committee member.
Groom holds a bachelor's degree from Northwestern University and a master's degree in international business studies from University of South Carolina. Groom resides in Orlando with his wife Alvida, and children Tommy, Sophie, and Anika.