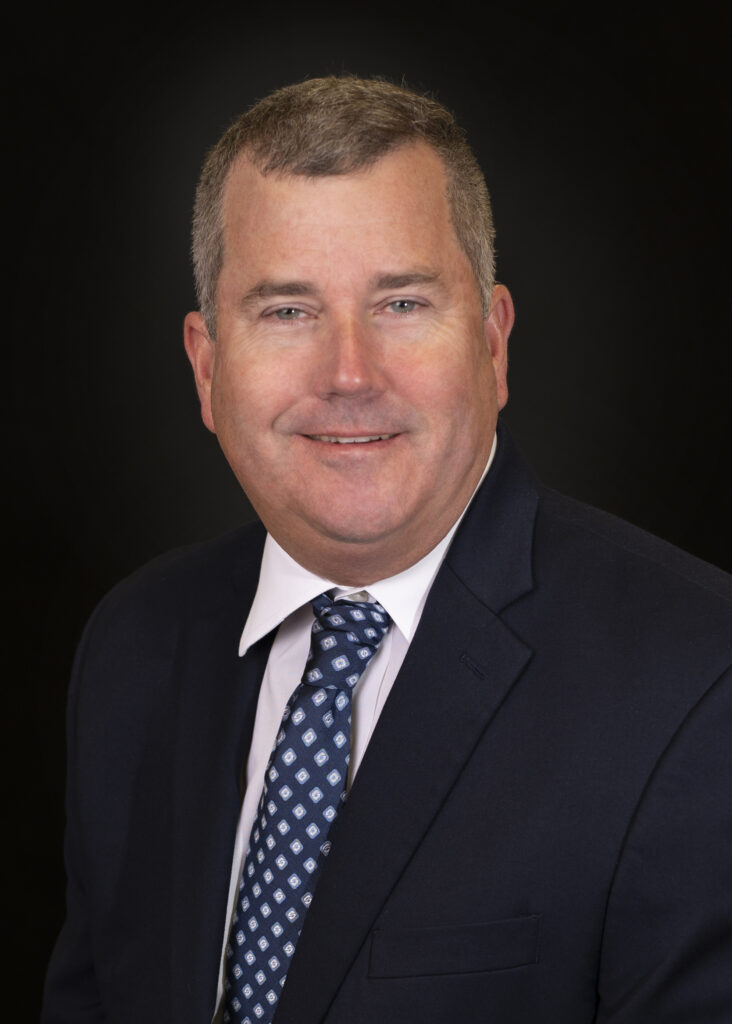 Commissioner
President and General Manager, Alico, Inc.
Statewide – Large Grower
Term Ends: 05/31/2025
Daniel "Danny" Sutton is the president and GM of Citrus at Alico, Inc., based in Fort Myers, Fla.
Sutton has more than 27 years of experience in the Florida Citrus industry. He previously served as director of citrus and production manager at Alico. Sutton is a Florida Citrus Mutual board member and vice president of Gulf Citrus Growers Association.
Sutton has a bachelor's degree in citrus business from Florida Southern College.