G. Ellis Hunt, Jr. Biography
Grower
President, Hunt Brothers, Inc.
District 1
Term Ends: 05/31/20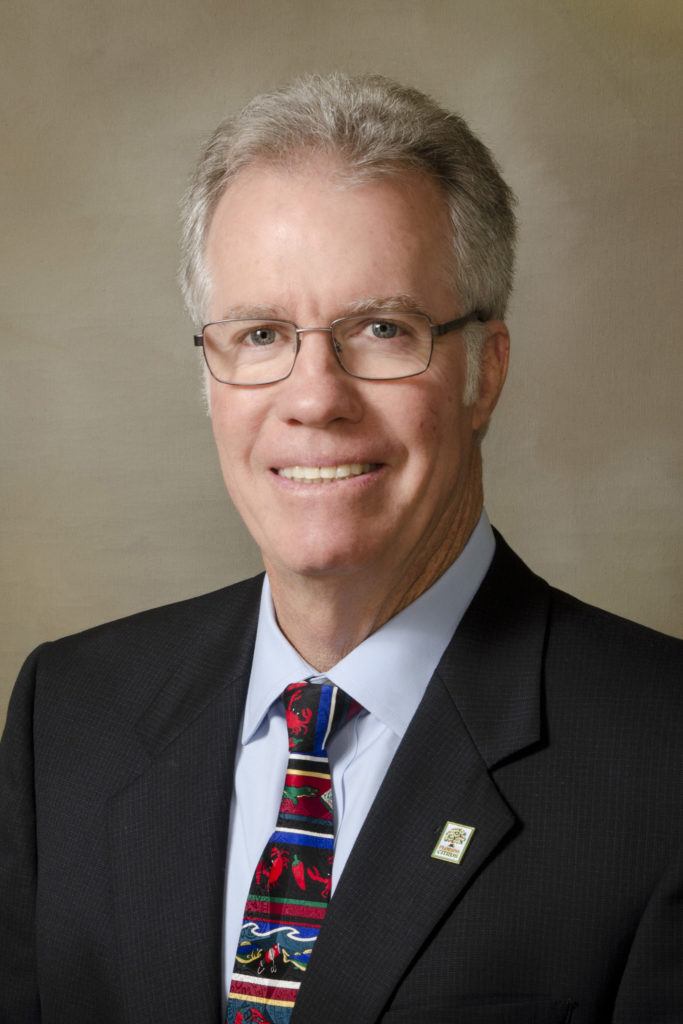 Ellis Hunt is president of Hunt Brothers, Inc. which operates citrus groves and a packing house in Lake Wales. A third generation citrus grower, Hunt has dedicated his entire 35-year career to the citrus industry.
Hunt is the current president of the Institute of Food and Agricultural Sciences Citrus Research Education Foundation, vice president of Polk County Farm Bureau, and board member of the Lake Wales Chamber of Commerce. Previously, he served as chairman of the Planning Commission for Polk County and president of the Polk County Taxpayers League.
Hunt holds a bachelor's degree from Stetson University.