John Smoak, III Biography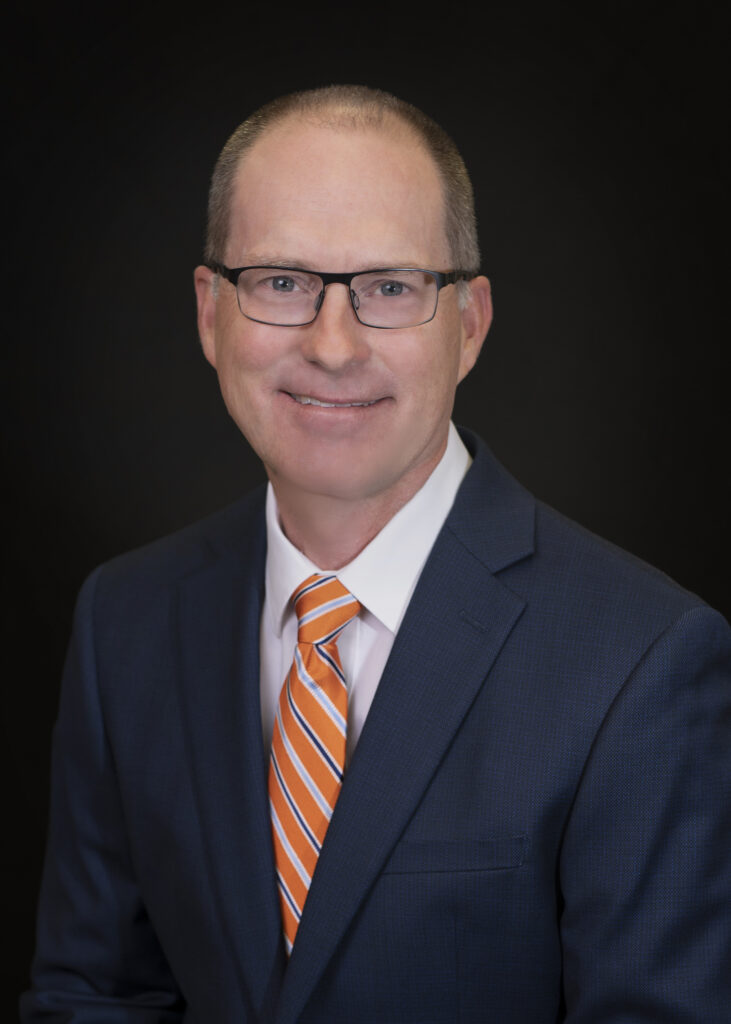 Commissioner
President, Smoak Groves, Inc.
District 3
Term Ends: 06/30/2023
John Smoak III is the president of Smoak Groves, Inc. based in Lake Placid, Fla.
Smoak is a third-generation citrus grower with nearly 30 years of experience in the Florida Citrus industry. He is a board member of Florida's Natural Growers and Heartland National Bank. He is Member of Florida Citrus Mutual, Highlands County Citrus Growers, the Florida Cattlemen's Association and is an alumnus of the Wedgworth Leadership Institute.
Smoak has a bachelor's degree in business administration from the University of Florida.