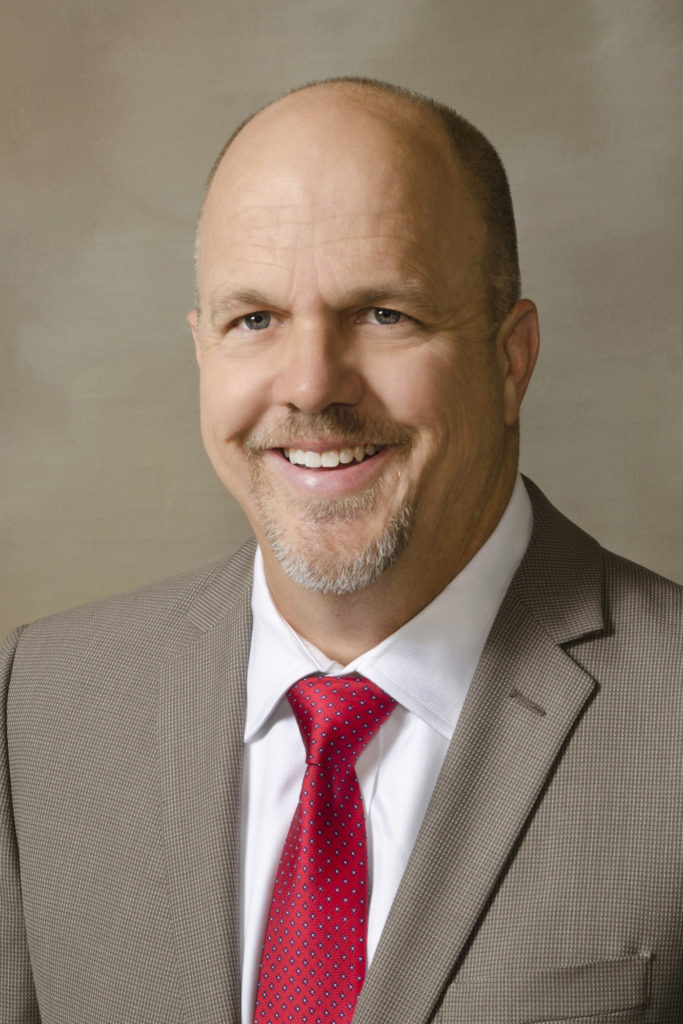 Vice-Chairman
President – Everglades Harvesting & Hauling Inc.
District 1
Term Ends: 05/31/2025
Paul Meador is a fourth generation Florida citrus grower who serves as president of LaBelle-based Everglades Harvesting & Hauling Inc. and its family of companies.
Everglades Harvesting harvests a number of agricultural commodities throughout the United States including Florida citrus. The company transports raw agricultural crops from the farm to the first point of process or packing, and manages citrus and specialty crops all over Florida. It employees a workforce of more than 1,000 full time and seasonal men and women.
In addition to his duties at Everglades, Meador is Managing Partner of Bear Hammock Groves, LLC.
Meador is well versed in all aspects of the Florida citrus industry including growing, harvesting, hauling, packing and processing. He has worked with leaders in the state and federal government on a host of issues throughout his career. Meador also works as a broker/salesman specializing in large tracts of agricultural property in Florida.
Industry Affiliations:
Vice President /Board Member of Florida Citrus Mutual
Executive Board Member of the Florida Fruit and Vegetable Association
Executive Board member of the National Council of Agricultural Employers.
Past President of the Hendry/Glades County Farm Bureau.
Past Vice President Gulf Citrus Growers Association
Married for more than thirty years, Meador and his family reside in Fort Denaud, Florida.