May 4th 2018 – Celebrate the Amazing Inside Florida Orange Juice on National OJ Day
Wake up with sunshine and feel amazing inside! We're celebrating #nationalOJday with a free 1-hour yoga session followed by a delicious breakfast, sponsored by Florida Orange Juice. Attendees will receive a Florida Orange Juice yoga mat, water bottle and towel! Registration for our Aurora, CO event is below.
If we're not holding an event in your area, you can still celebrate #nationalOJday with us. With no added sugar, nutrients like vitamin C, potassium and hesperidin and an amazing taste, there's never a bad time to enjoy the amazing inside Florida Orange Juice. Grab a glass of Florida Orange Juice and follow along with us on social media as we celebrate everyone's favorite sip of sunshine.
Celebrate #nationalOJday with these healthy Florida Orange Juice-inspired recipes!
Learn more about the #AmazingInside health and wellness benefits of Florida Orange Juice from our partners.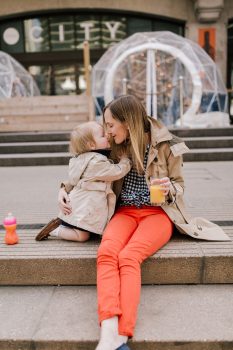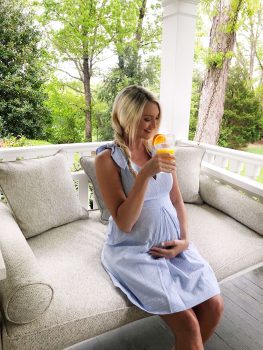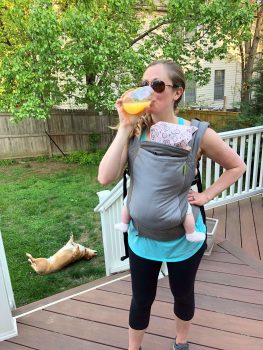 Registered Dietitians share how you can incorporate Florida OJ into your everyday life to help support a healthier lifestyle.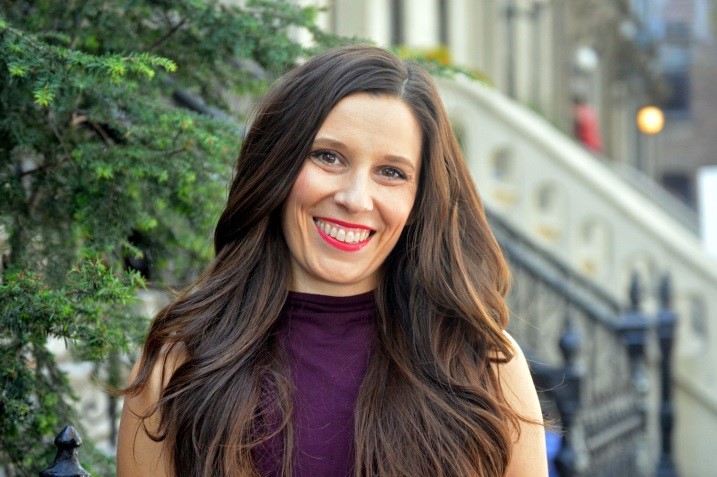 Registered Dietitian Natalie Rizzo
Whether you're a top notch athlete or stay fit by chasing around your kids, it's important to fuel your body properly! Check out Registered Dietitian Natalie Rizzo's top five pre-workout snacks, including a homemade orange re-hydration beverage and frozen orange banana ice cubes!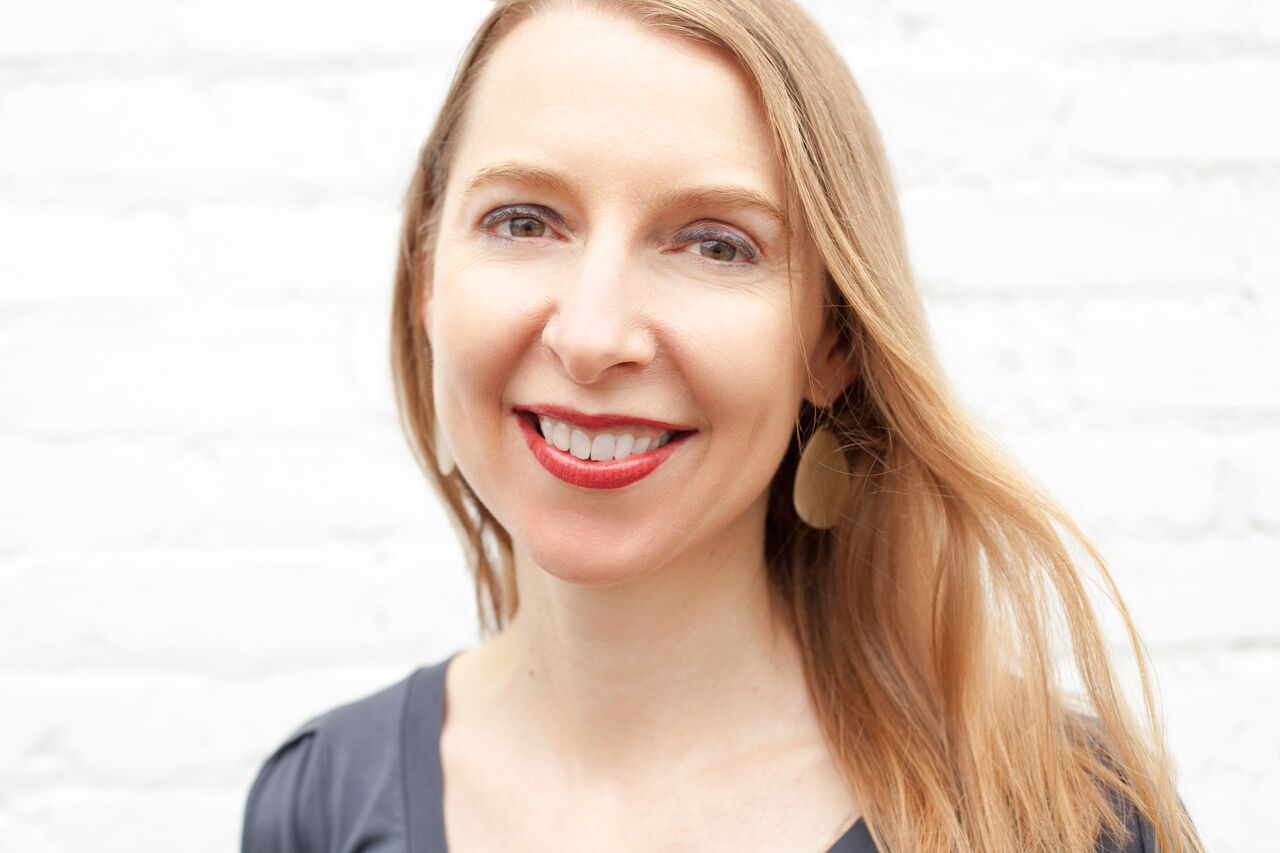 Registered Dietitian Serena Ball
100% orange juice is Registered Dietitian Serena Ball's favorite juice to give her kids because of the nutrient benefits and great taste. See how else Serena will be using 100% orange juice in her kitchen with a One-Pot Mexican Rice and Beans recipethat's sure to please!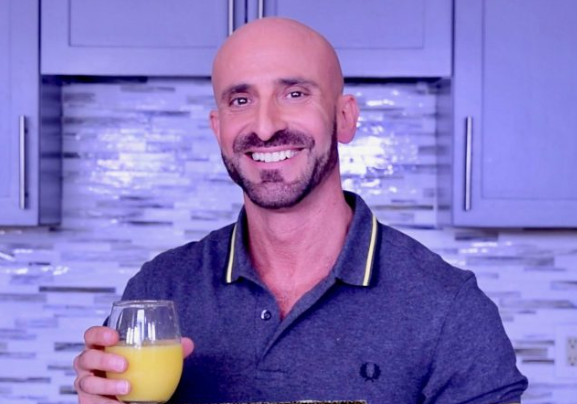 Registered Dietitian Manuel Villacorta
Did you know that 100% orange juice and weight management goals are not mutually exclusive? Registered Dietitian Manuel Villacorta explains all the health benefits of keeping 100% orange juice in your healthy and balanced diet. Check out the video and blog for more!