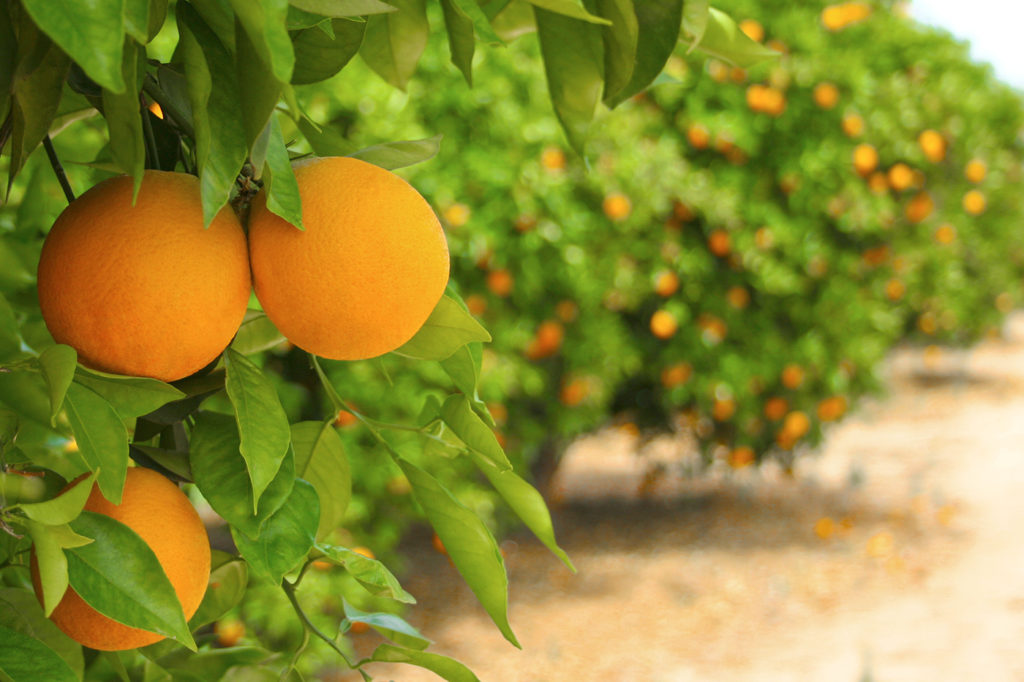 USDA Predicts Larger Florida Orange Crop for 2014-2015
LAKELAND, Fla. – The U.S. Department of Agriculture (USDA) released its initial forecast for 2014-2015 pegging the orange crop at 108 million boxes, up from last season's total of 104.4 million.
Early-mid varieties accounted for 52 million boxes while Valencias came in at 56 million boxes.
"This is a positive number as the Florida citrus grower continues to battle citrus greening disease," said Michael W. Sparks, executive VP/CEO of Florida Citrus Mutual. "It's been a tight few years for production and 2014-2015 is no different."
"Although there is a lot of uncertainty out there, one thing is certain – Florida will continue to produce the best citrus in the world."
The USDA makes its initial estimate in October of each year and revises it monthly as the crop takes shape until the end of the season in July. The full estimate can be found here.
The USDA's estimate of the 2014-2015 Florida grapefruit crop came in at 15 million boxes. Specialty fruit is estimated at 3.7 million boxes. The yield for frozen concentrate orange juice (FCOJ) is anticipated to be 1.60 gallons per 90-pound box.
The Florida citrus industry creates a $9 billion annual economic impact, employing nearly 76,000 people, and covering about 525,000 acres. Founded in 1948, Florida Citrus Mutual is the state's largest citrus grower organization. For more information, visit www.flcitrusmutual.com. Follow FCM on Twitter @FLCITRUSMUTUAL.