1. Preheat oven to 450° F.
2. Heat vegetable oil in large skillet over high heat.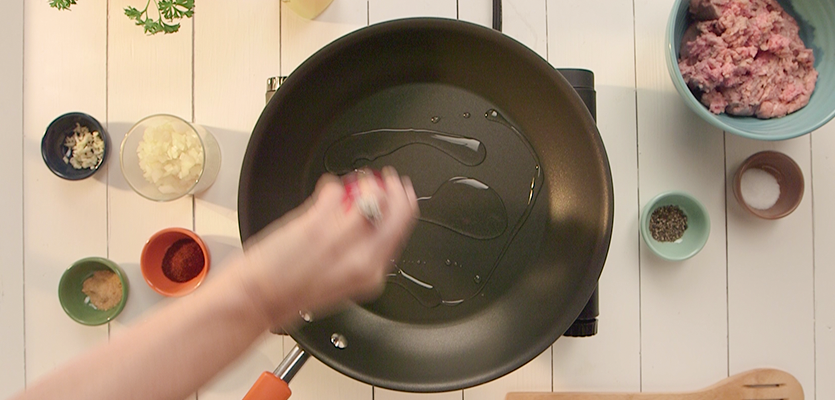 3. Add onion and ground turkey; sauté until light brown.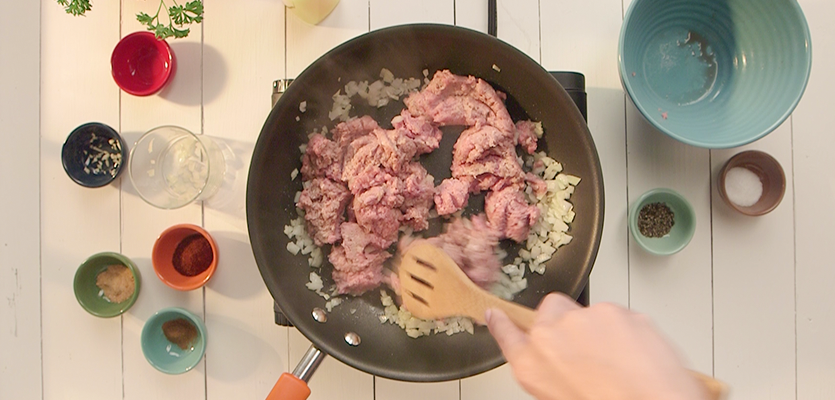 4. Add garlic and sprinkle with chili powder, garlic powder, salt, pepper and cumin; stir to combine.
5. Add Florida Orange Juice and simmer about 5 minutes until the liquid is almost gone and meat is thoroughly cooked.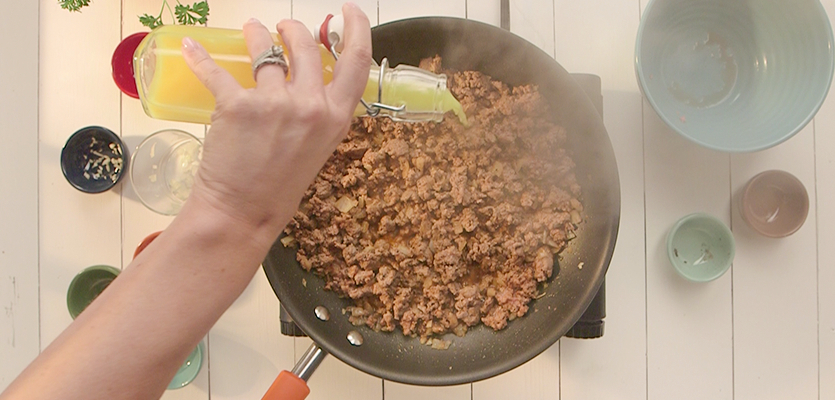 6. Place tortilla chips in large, heatproof shallow dish or on pizza pan.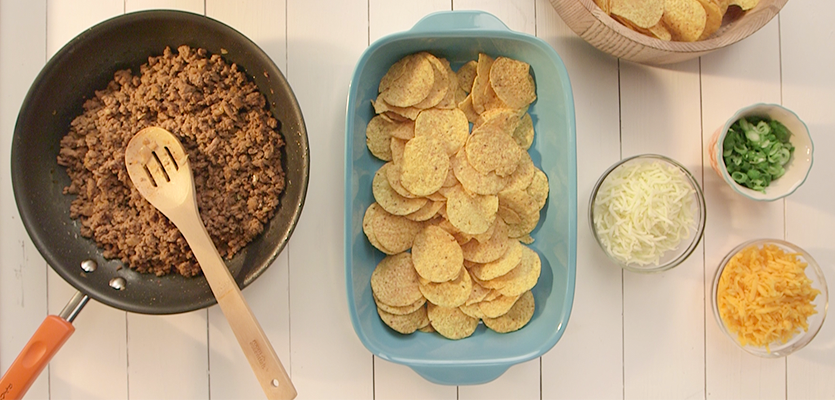 7. Distribute meat mixture over chips; sprinkle with both cheeses and the green onions.
8. Bake until cheese is melted, about 5 to 8 minutes.
9. Serve immediately with salsa, guacamole, and sour cream.
Helpful Tips:
Substitute turkey with your favorite protein.
Try using different types of chips, such as blue corn or bean chips.