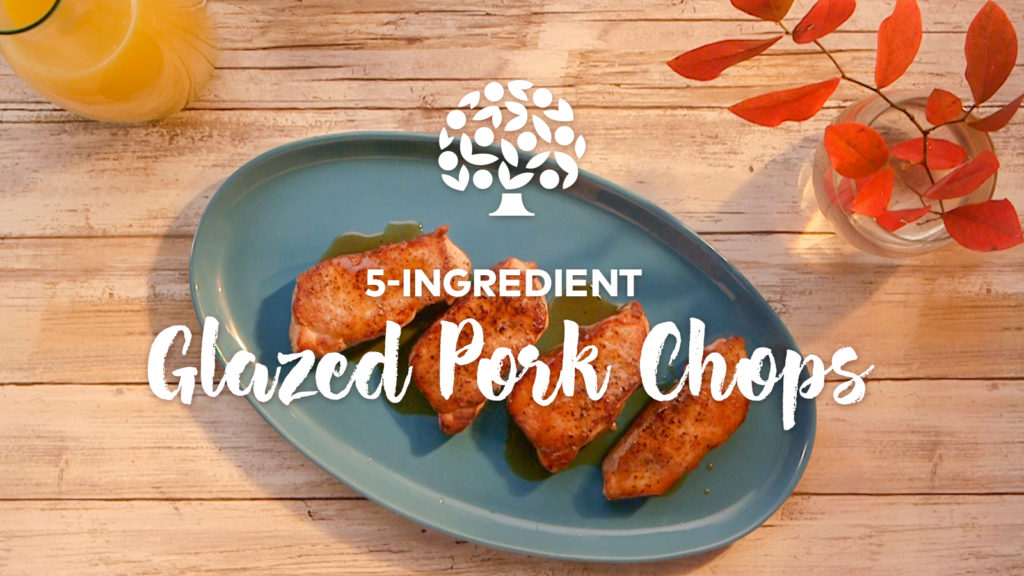 5-Ingredient Orange Glazed Pork Chops
Five ingredients is all you need to make your family a simple and healthy dinner on a busy night. With our 5-Ingredient Orange Glazed Pork Chops you can make your family an easy dinner with the nutritional benefits of Florida Orange Juice.
Ingredients
¾ cup Florida Orange Juice

1 ½ lb. boneless pork chops, ¾ in. thick

2 tbsp. vegetable oil

¾ cup packed light brown sugar

1 tbsp. Dijon mustard

Salt and pepper for seasoning
Preparation
1. Season pork chops generously with salt and pepper. Let seasoned pork chops sit for 20 minutes or until room temperature.
2. In a small bowl, whisk together Florida Orange Juice, brown sugar and Dijon mustard. Set aside.
3. Warm oil in a large skillet over medium heat. Brown pork chops for about four minutes per side.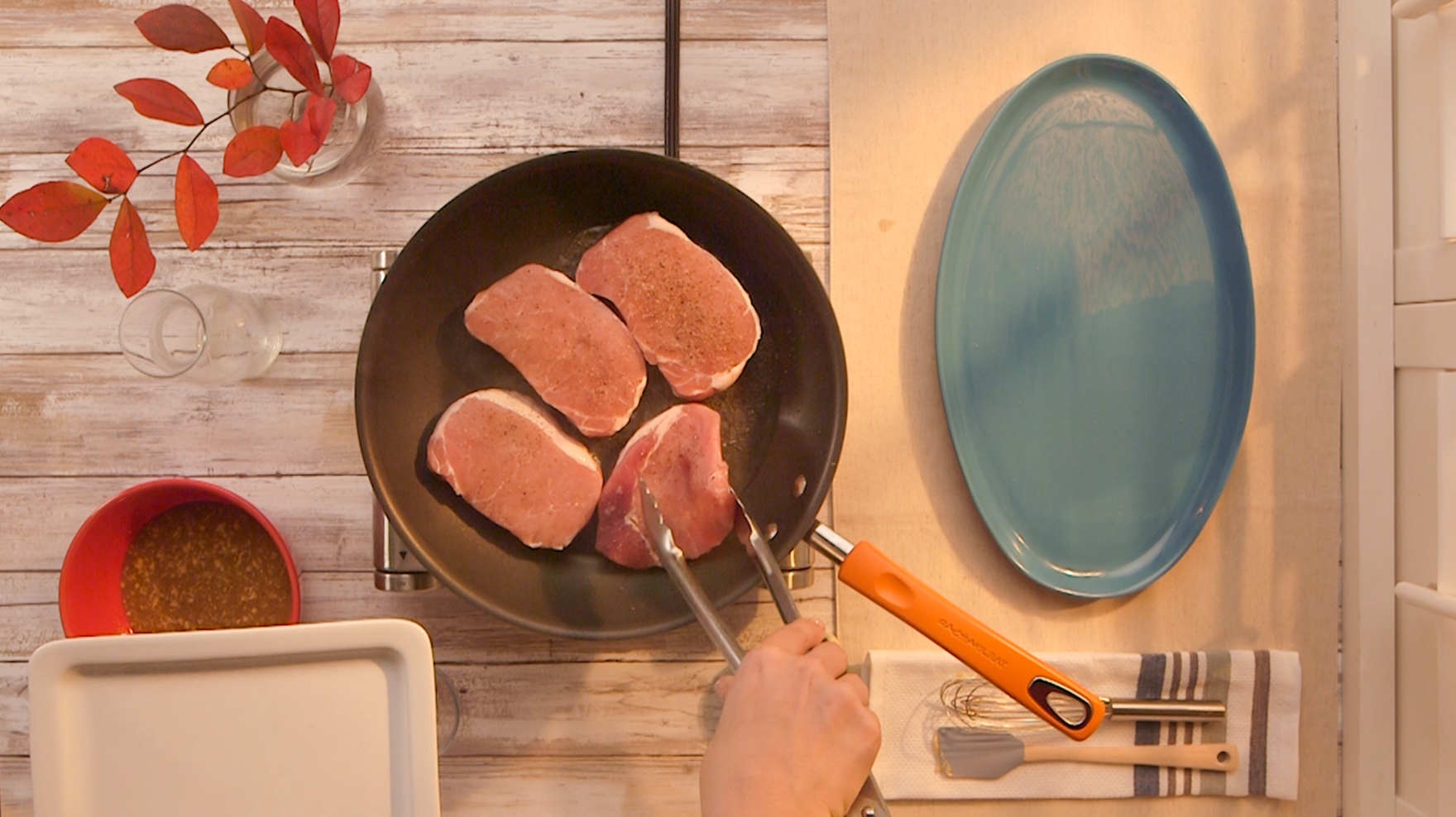 4. Once the internal temperature in the thickest part of the meat reaches 140° F, remove from the pan and place on plate. Cover loosely with foil. The meat will continue to cook while resting.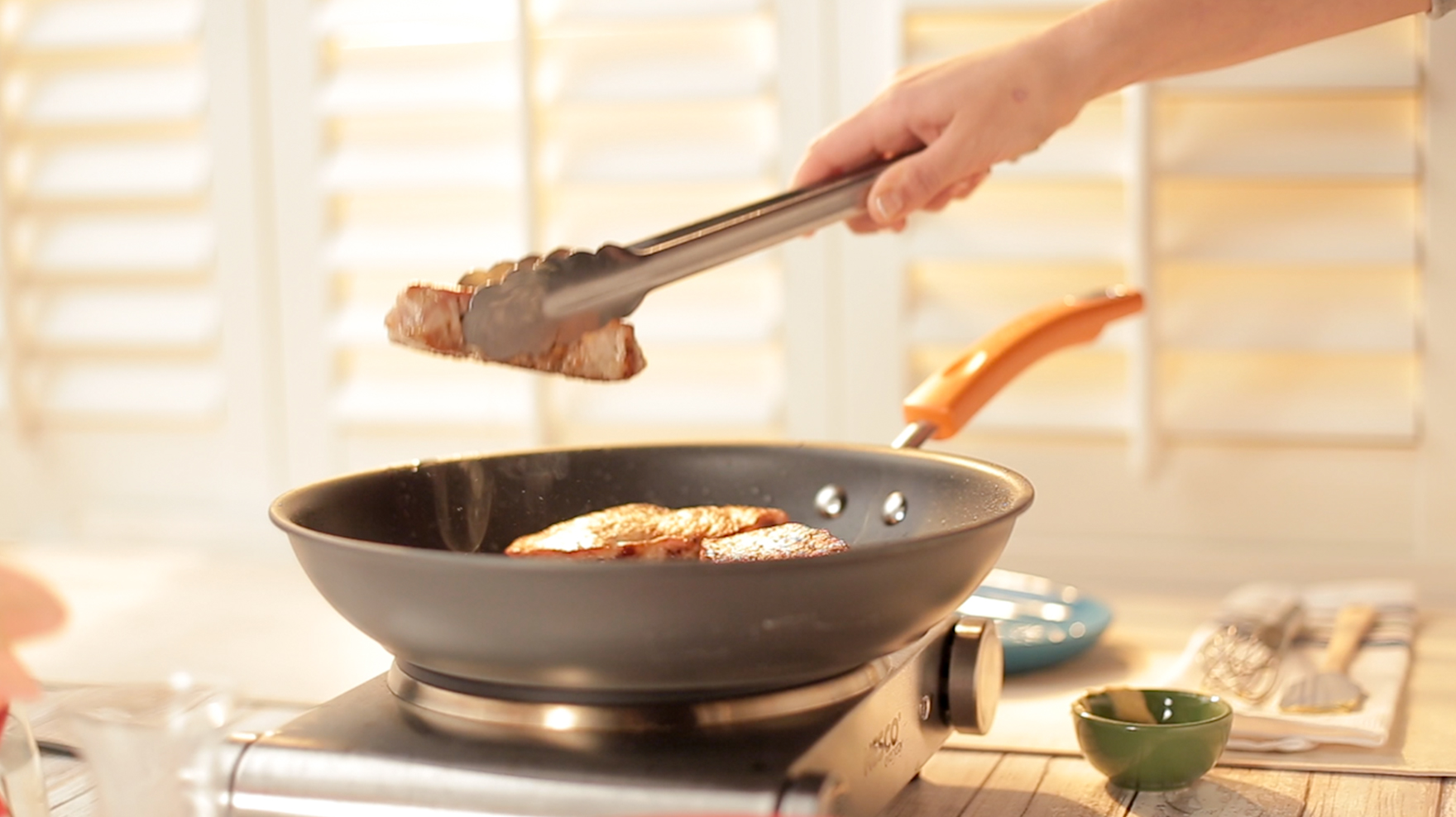 5. Pour out any excess oil from the pan, but do not wipe it clean.
6. Place pan back on medium-high heat and deglaze the pan with the Florida Orange Juice mixture, scraping up any browned bits. Let boil while stirring constantly, about two minutes or until thickened.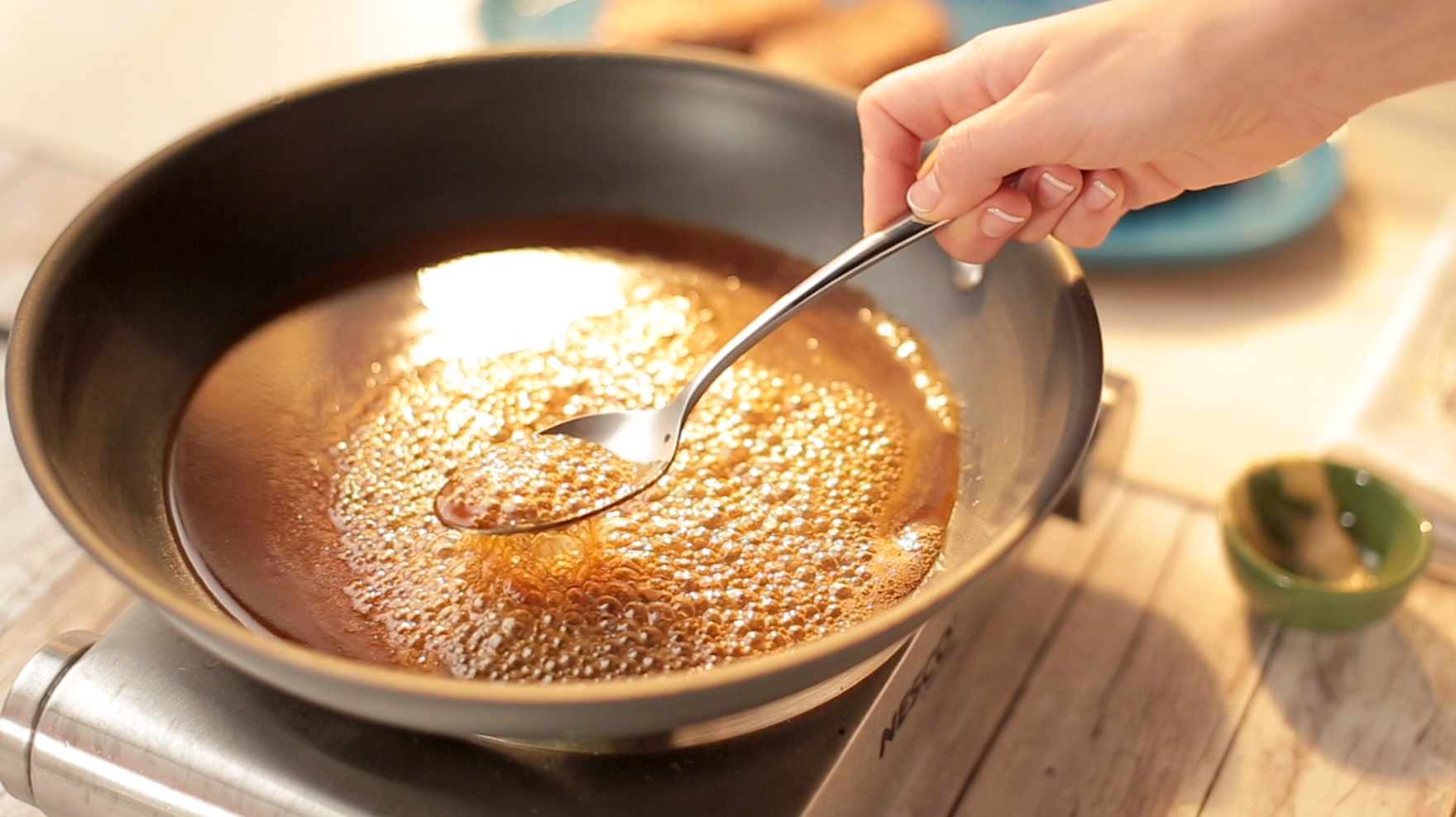 7. Pour the glaze over each pork chop and serve immediately.
Nutrition Facts
Amount per serving
Calories
458
% Daily Value*

Total Carbohydrate

46g

17%
*The % Daily Value tells you how much a nutrient in a serving of food contributes to a daily diet. 2000 calories a day is used for general nutrition advice.