OJ Avocado Banana Smoothie
Nutrition Facts
Amount per serving
Calories
406
% Daily Value*
*The % Daily Value tells you how much a nutrient in a serving of food contributes to a daily diet. 2000 calories a day is used for general nutrition advice.
Start your morning with our Easy OJ Avocado Banana Smoothie made with Florida Orange Juice. Quickly blend the ingredients together for an easy breakfast on-the-go. Adding Florida Orange Juice to your smoothie may help support cognitive function throughout your day, helping you and your family stay focused at work or school.
Ingredients
1 cup Florida Orange Juice

½ unripe banana

½ cup frozen raspberries

½ cup unsweetened almond milk

¼ avocado

⅓ cup plain Greek yogurt

1 tsp. ground ginger

½ cup ice

1 scoop vanilla protein powder
Preparation
| Prep Time | Cook Time | Total Time |
| --- | --- | --- |
| 2 minutes | 3 minutes | 5 minutes |
1. Add banana, frozen raspberries, almond milk, Florida Orange Juice, avocado, Greek yogurt, ginger, ice and vanilla protein powder to a blender.
2. Blend ingredients.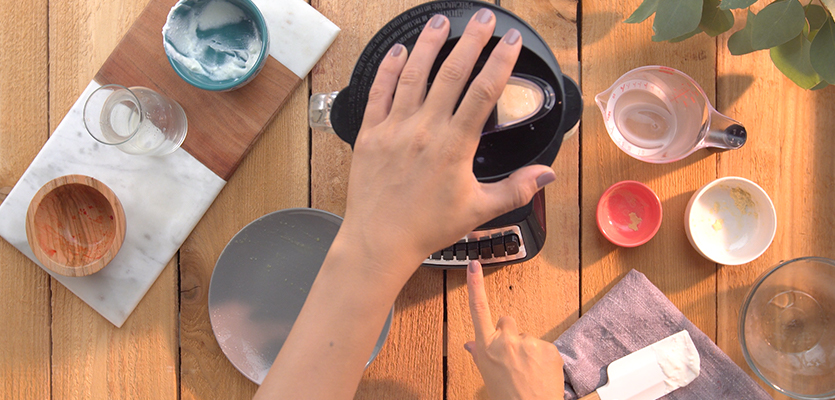 3. Pour into a tall glass or to-go cup.