Binders. Backpacks. Books.
Did you pack lunch?  Are they taking the bus today?  Did you sign that permission slip?
No matter how prepared you think you are, back to school season always introduces a new level of chaos to the household.
But don't worry, we've got your back! Aside from bringing the amazingly delicious nutritional benefits of Florida Orange Juice to your table, we're also giving you tons of tools to help make this school year an easy one for you and your family.
Back to School Meals 
Find easy healthy recipes for fast breakfasts, fun lunches, and delicious family dinners that will minimize back-to-school stress.
Recipe Generator
Already have a few ingredients in your kitchen? Use our recipe finder to discover recipes that include ingredients you already have.
Search Recipes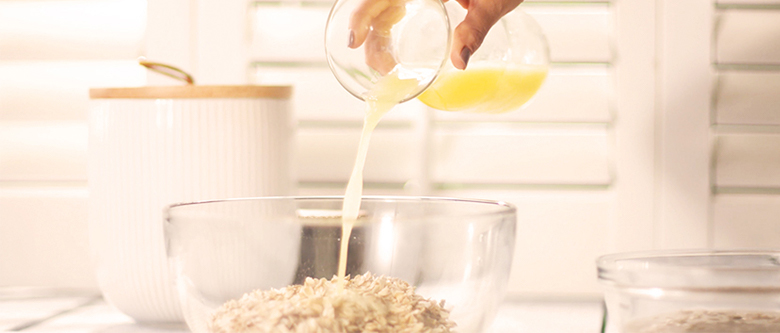 Kid-Friendly Activities