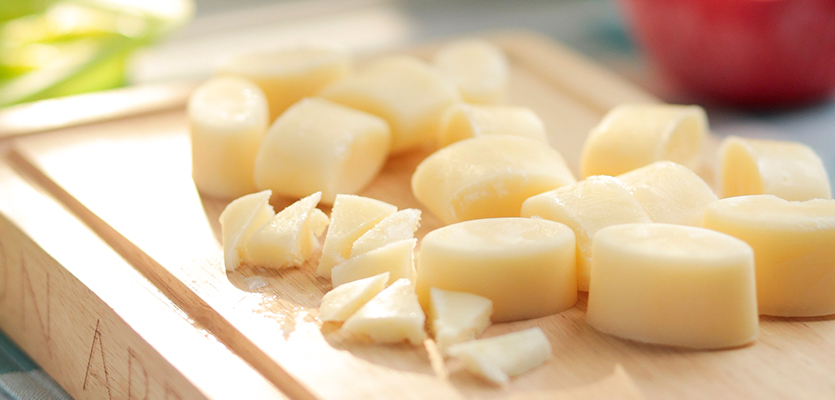 Easy Recipes Kids Will Love
From easy lunch ideas to quick dinner options, your kids will love these simple recipes made with Florida Orange Juice. Plus, thanks to Florida OJ, these recipes are packed with nutrients like thiamine and magnesium. Why are these nutrients important? Thiamine is needed to help your body make energy from the food you eat. Magnesium is similarly used in energy production but also helps your muscle contraction and bone formation.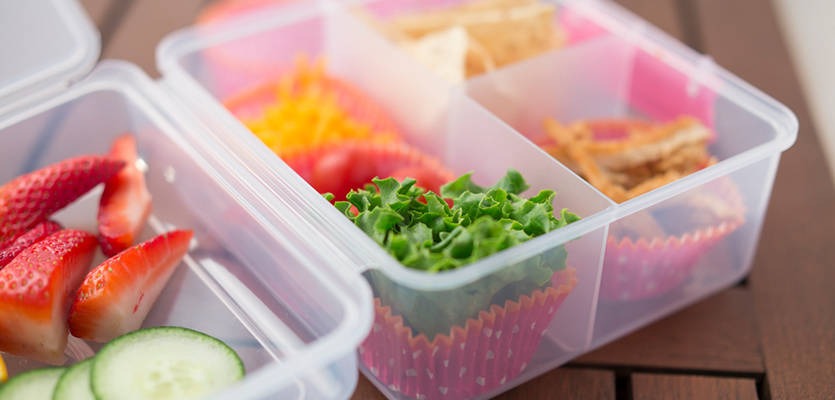 Bento Boxes are a fun way to pack your kids' lunches while also ensuring they are getting a nutritious meal with the right portions.
Make our homemade granola bars over the weekend to easily throw into your kids' lunches throughout the week or have as an after-school snack.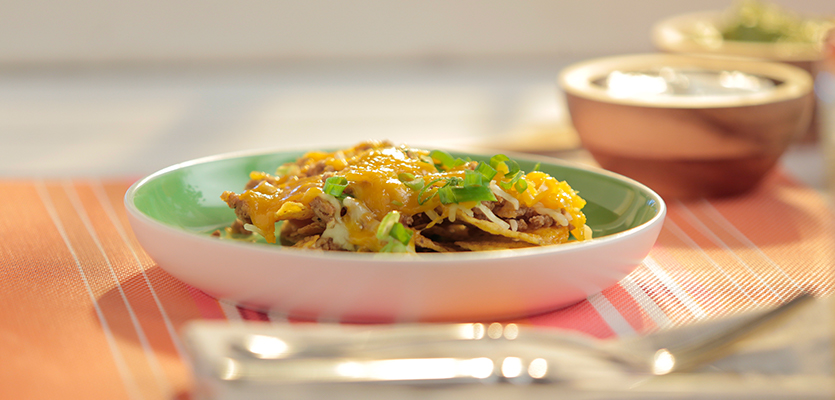 These kid-approved nachos are a simple recipe that make meal-time prep quick and easy.
Try our twist on a classic recipe for an easy-to-make meal that sneaks in veggies and your kids will love.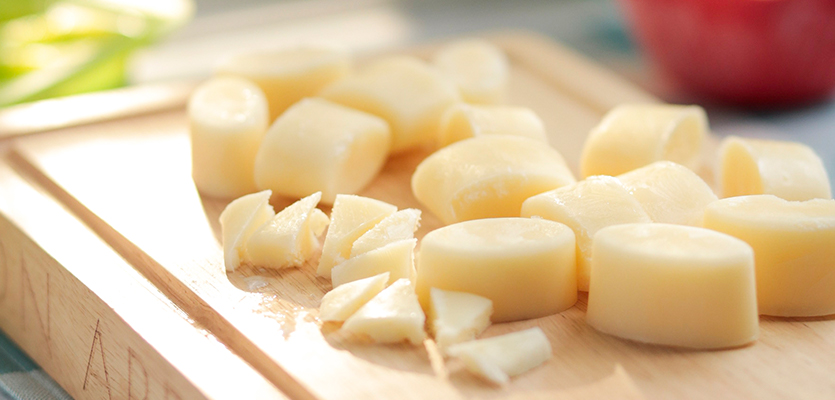 Our Frozen Yogurt Bites are a nutritious snack your kids will enjoy making (and eating) from start to finish.