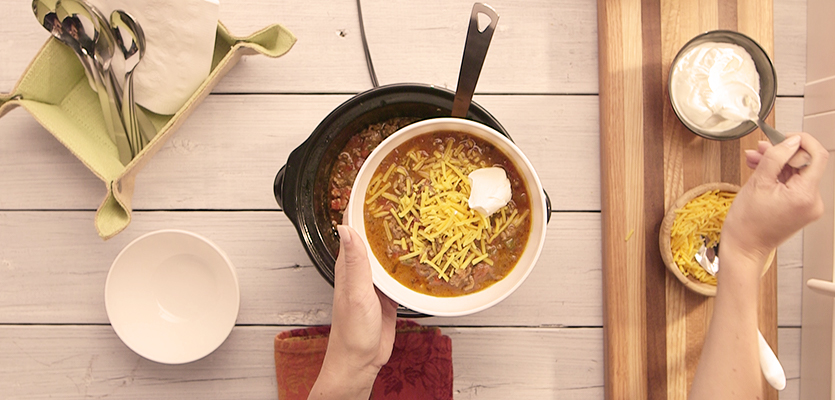 Save time on preparing and cooking meals with our simple slow cooker recipes made with Florida OJ. These meals are easy to make during busy weeks but also give your family vitamin C, magnesium, vitamin B6 and other nutrients.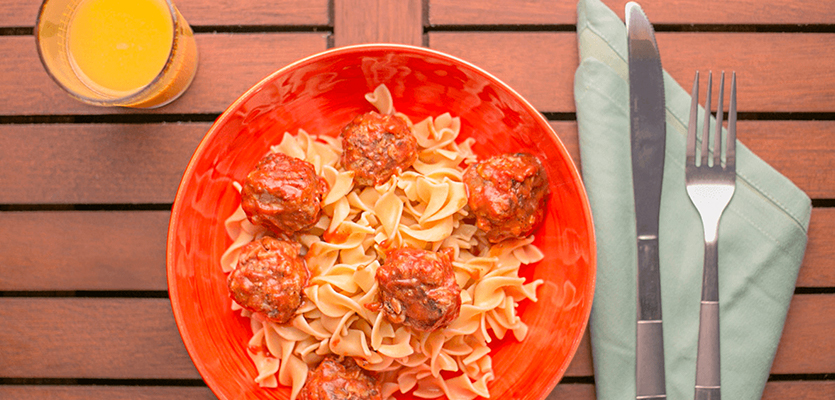 Set your slow cooker in the morning and make dinner-time easy with this kid-approved turkey meatball recipe made with Florida OJ. The combination of Florida Orange Juice and turkey provides a great source of potassium, which aides in bone health.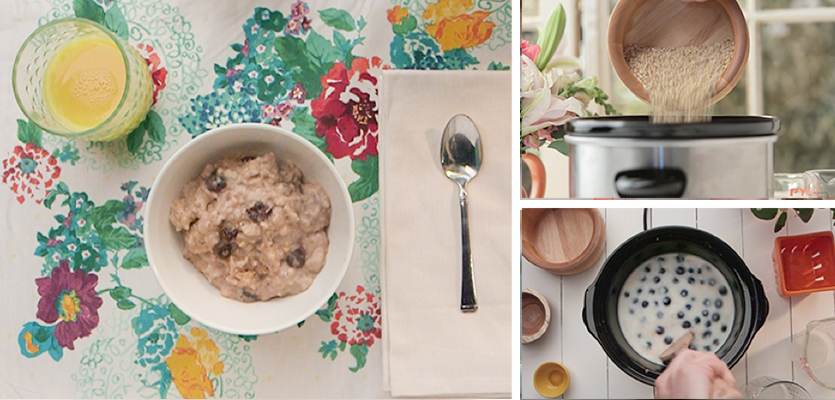 Throw everything in your slow cooker and let it cook overnight for an easy breakfast that will last a few days during the week. Pair your oatmeal with a glass of Florida Orange Juice for a balanced breakfast to fuel you through the day.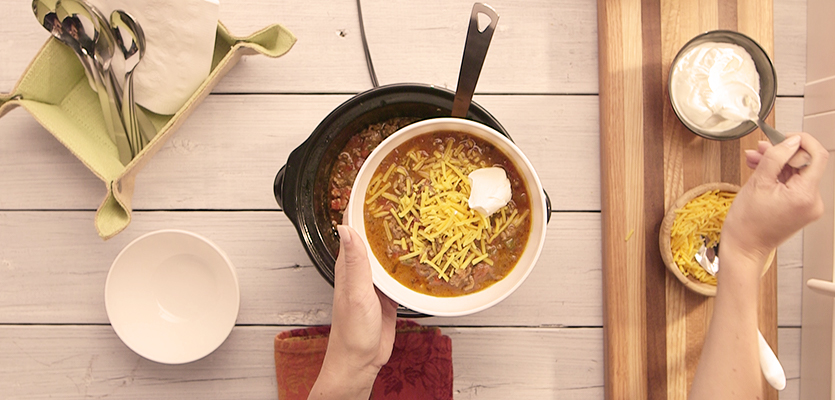 Have a busy evening during the week? Put all your ingredients in your slow cooker first thing in the morning and dinner will be ready when you are. Chili made with Florida Orange Juice is a great source of vitamin C which may help improve immune system health.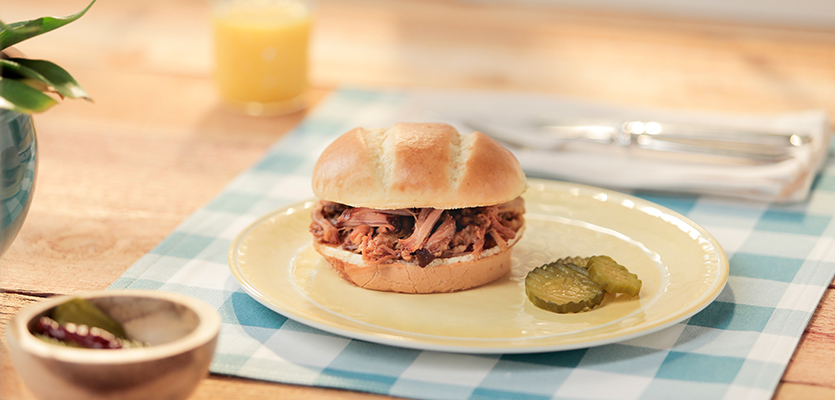 Easy-to-make pulled pork sandwiches are a perfect dinner with minimal prep that your whole family will love. A simple meal made with Florida Orange Juice is a great way to provide your family with the nutritional benefits of Florida OJ in a unique way.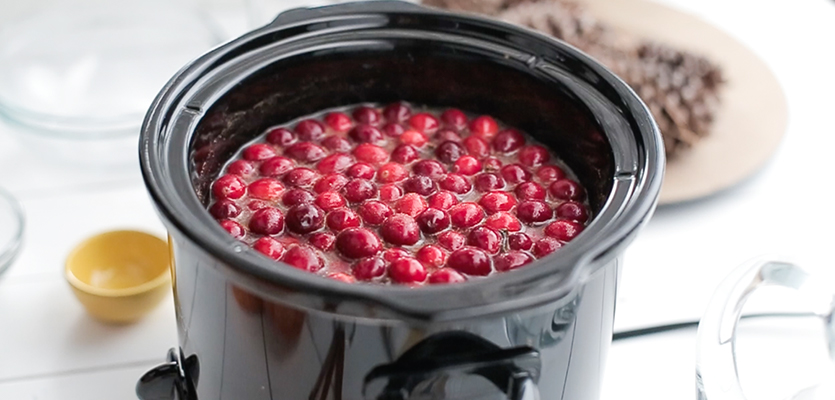 Make your house smell amazing all year long with our simple slow cooker potpourri recipe made using Florida Orange Juice. Filling your home with citrus scents is uplifting which may help reduce stress and lead to an overall healthier lifestyle.