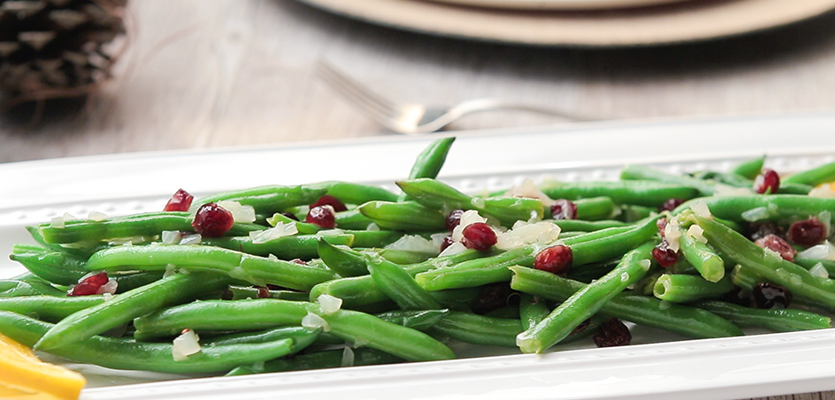 The holidays can be stressful and difficult to decide what to make for your Thanksgiving meal. The recipes below are simple and easy to make during the busy days leading up to holidays. They are all made with Florida OJ and contain nutrients such as vitamin C, folate and potassium. Pair these recipes with your turkey for a full Thanksgiving spread.

Broccoli is a nutrition powerhouse and supplies ample nutrients with few calories. Our broccoli recipe is made with Florida Orange Juice and adds a familiar taste your kids will love.
Our Florida Orange Cornbread is a simple side dish to accompany your Thanksgiving dinner. The carbohydrates in cornbread can provide energy to get you through long days full of fun with family and friends.
Our Florida Orange Juice Green Beans are a kid-approved side that pairs perfectly with your Thanksgiving dinner. Green beans are a great source of fiber which supports digestive health. Incorporating foods with fiber into your diet can help lower your risk of diabetes and heart disease.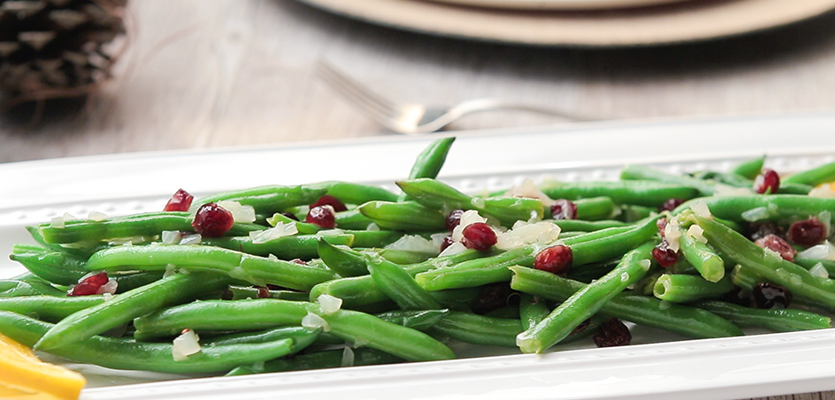 Our Florida OJ Mango Punch is a simple drink you can make with your kids that everyone at dinner can enjoy. Your kids will love the hands-on activity and the punch provides all nutritional benefits of Florida Orange Juice including vitamin C, potassium and fiber.