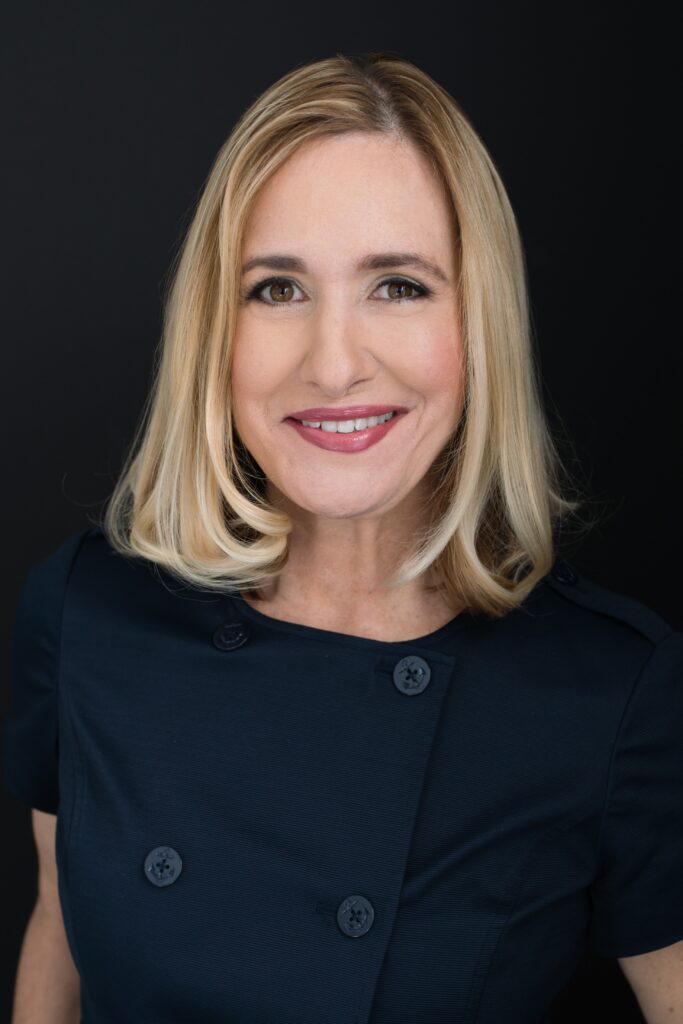 Shannon Shepp serves as executive director of the Florida Department of Citrus (FDOC), a state agency charged with the marketing and regulation of Florida Citrus products. Shepp previously served as Deputy Director of the FDOC.
Appointed to the position in 2015, Shepp previously served as Deputy Director. She has more than 27 years of experience in Florida agriculture, including 12 years with the Florida Department of Agriculture and Consumer Services (FDACS).
Before joining the FDOC, Shepp served as the Deputy Commissioner of Agriculture responsible for the divisions of Plant Industry, Fruit and Vegetables, Marketing and Development, Animal Industry, and Food Nutrition and Wellness. Shepp also served as Director of the Division of Fruits and Vegetables for six years.
Previously, she worked as a public affairs manager at Florida Citrus Mutual. In addition, her positions have included legislative assistant in Tallahassee and government affairs director.
Shepp holds a bachelor's degree in Mass Communications/Public Relations from the University of South Florida and an associate degree from St. Petersburg Junior College.
---
Contact Information
Shannon Shepp
Executive Director