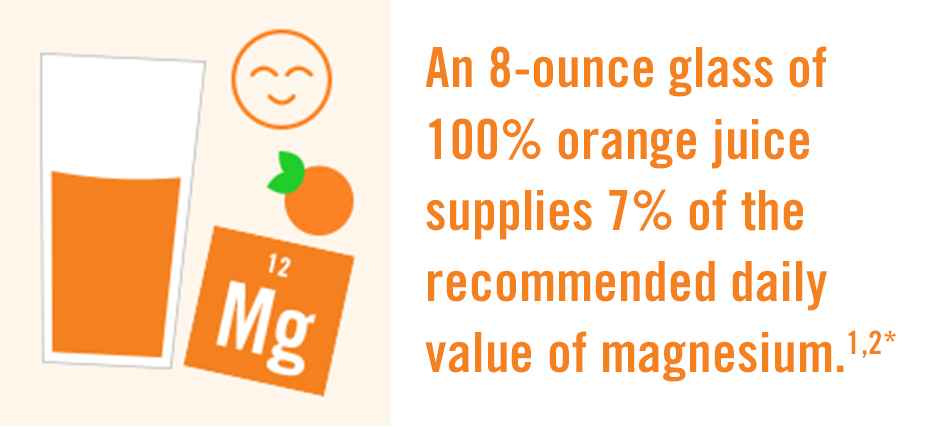 Magnesium and Florida Orange Juice
Why is Magnesium Important?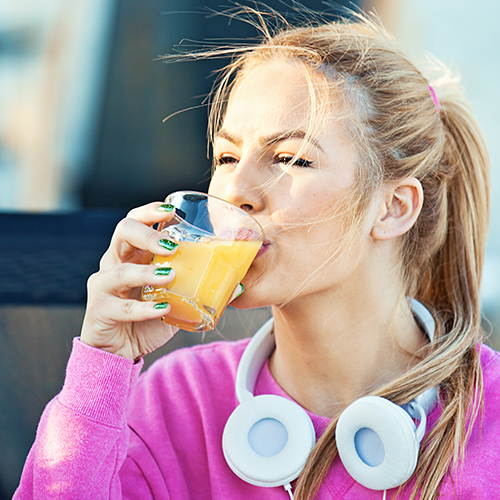 Magnesium plays an essential role in over 600 reactions in the body, including maintaining energy levels, helping with relaxation, and sustaining the health of your cardiovascular system. However, most people do not get the daily recommended value of Magnesium in their diets.
Magnesium Deficiency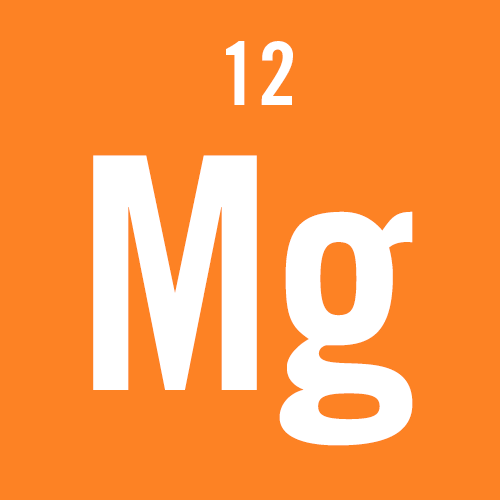 According to recent studies, nearly 50 percent of Americans do not consume enough Magnesium 1,2*. Inadequate intake of dietary magnesium are associated with numerous symptoms and diseases including insomnia, fatigue, irritability, insulin resistance, and high blood pressure. Fortunately, Magnesium deficiency is easy to fix.3*
How to get more Magnesium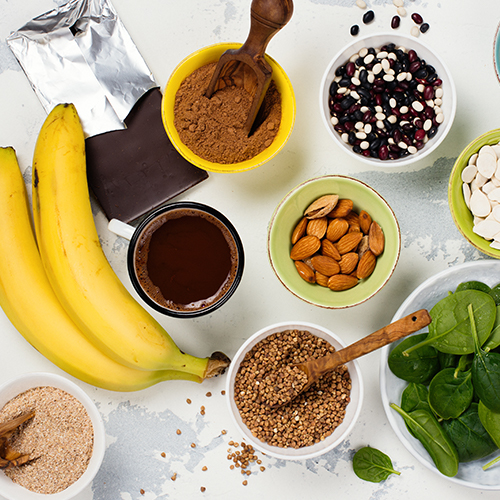 Generally, potassium comes from the foods we eat, including 100% orange juice, potatoes, tomatoes, milk, bananas and nuts.
Benefits of Magnesium
Magnesium may play a role in providing multiple benefits for asthma, depression, diabetes and seizure prevention during preeclampsia.
Magnesium as a muscle relaxer: Magnesium, especially when paired with calcium, may help with muscle cramps.
Magnesium for blood pressure: Magnesium dilates blood vessels to decrease blood pressure. Magnesium research suggests benefits for hypertension, heart attack and arrhythmia. 5,6*
Magnesium and depression: Magnesium deficiencies are linked to irritability and fatigue. Many of these side-affects are linked to depression and anxiety.
---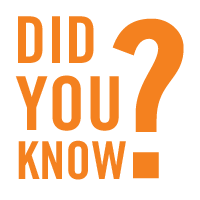 Did you know that Magnesium is required by every cell in the human? It's essential for producing energy and complex proteins known as enzymes.
---
*Values based on a 2000 calorie diet. Calculated Daily Value (DV) percentages rounded to nearest whole percent. FDA rounding rules for nutrition labeling not applied when calculating percent DV. Information is not intended for labeling food in packaged form.
---
References
USDA National Nutrient Database for Standard Reference, Release 28 (slightly revised). US Department of Agriculture, Agricultural Research Service, Nutrient Data Laboratory; May 2016. https://ndb.nal.usda.gov/ndb/

A Food Labeling Guide; Guidance for Industry. FDA Center for Food Safety and Applied Nutrition. January 2013. https://www.fda.gov/downloads/Food/GuidanceRegulation/GuidanceDocumentsRegulatoryInformation/UCM265446.pdf

https://www.ncbi.nlm.nih.gov/pubmed/22364157

https://www.ncbi.nlm.nih.gov/pubmed/26404370

Magnesium. Linus Pauling Institute. Oregon State University. http://lpi.oregonstate.edu/mic/minerals/magnesium

Costelo et al. Adv Nutr. 2016; 7:199-201.