Did you know that drinking nutrient-rich 100% orange juice every day provides key nutrients, like vitamin C, that can help support your immune system during cold and flu season and all year long? While vitamin C is a key nutrient for the immune system, your immune system is complex and needs a wide variety of nutrients on a daily basis to stay in peak form. Discover below things you can do to help prepare or recover from the cold or flu this season.
Cold & Flu Preparation
With the first signs of cold and flu season appearing, it's time to look at ways you can prepare and keep your immune system healthy.
Read More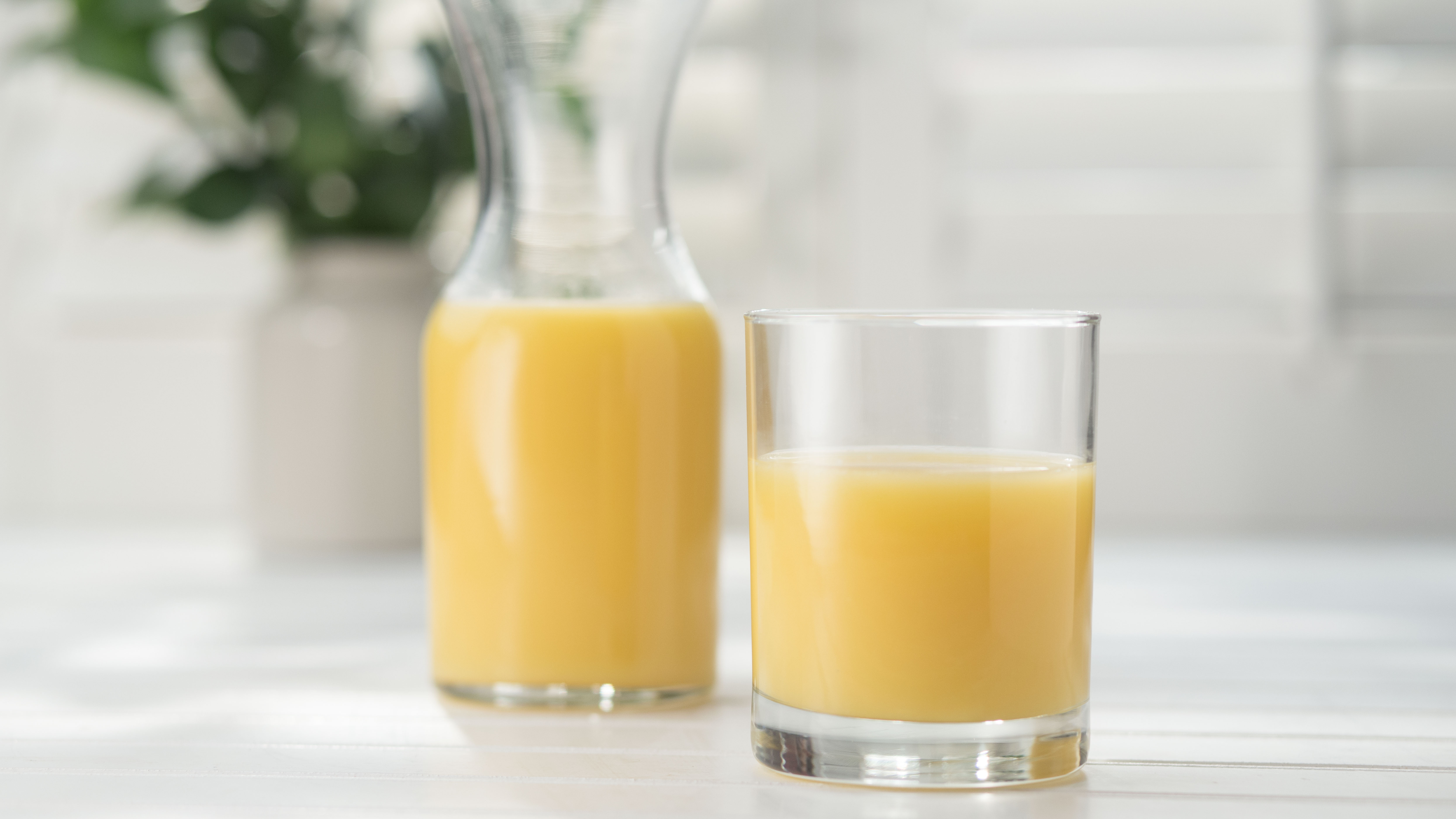 Cold & Flu Recovery Tips
Check out more information on easy remedies and tips to relieve those hard-hitting symptoms.
Read More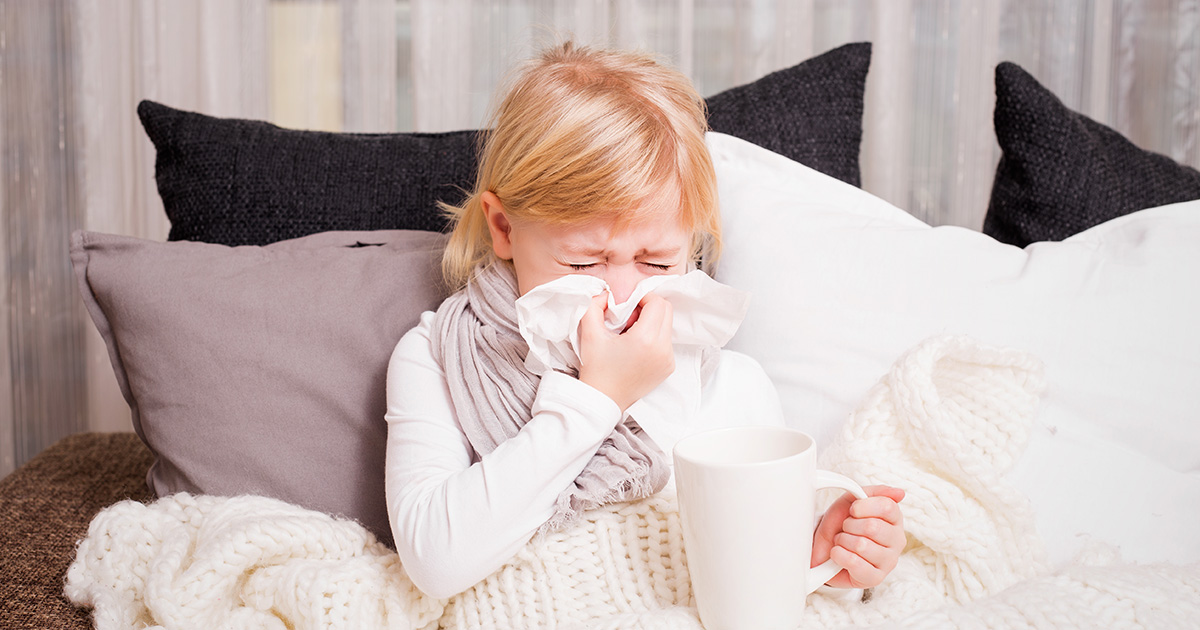 Click the image above to view and download a PDF version of this infographic!