Looking for a fun way to engage the kids this holiday season? Try creating your own ornaments using extra word game tiles you have in the house. Bonus – kids can practice their spelling while creating a fun craft to show off on your family tree year after year.
What you'll need:
Word game tiles that spell your favorite holiday saying
Snow texture paint
Ribbon
Scissors
Paper plate
Felt
White craft glue
Fine paint brush to apply snow texture paint
Heavy object for pressing (try a large book)
Preparation:
Collect word game tiles that spell out your favorite holiday saying such as "let it snow", "happy holidays" or "jingle bells."
2. Trace tiles onto the paper plate (just make a rough outline of the shape of your letters).
3. Cut the shape out, cutting it smaller than the actual outline by cutting inside the lines by about ¼ inch. You want the shape to be large enough to glue the letters to, but small enough that they don't overlap or show from the front.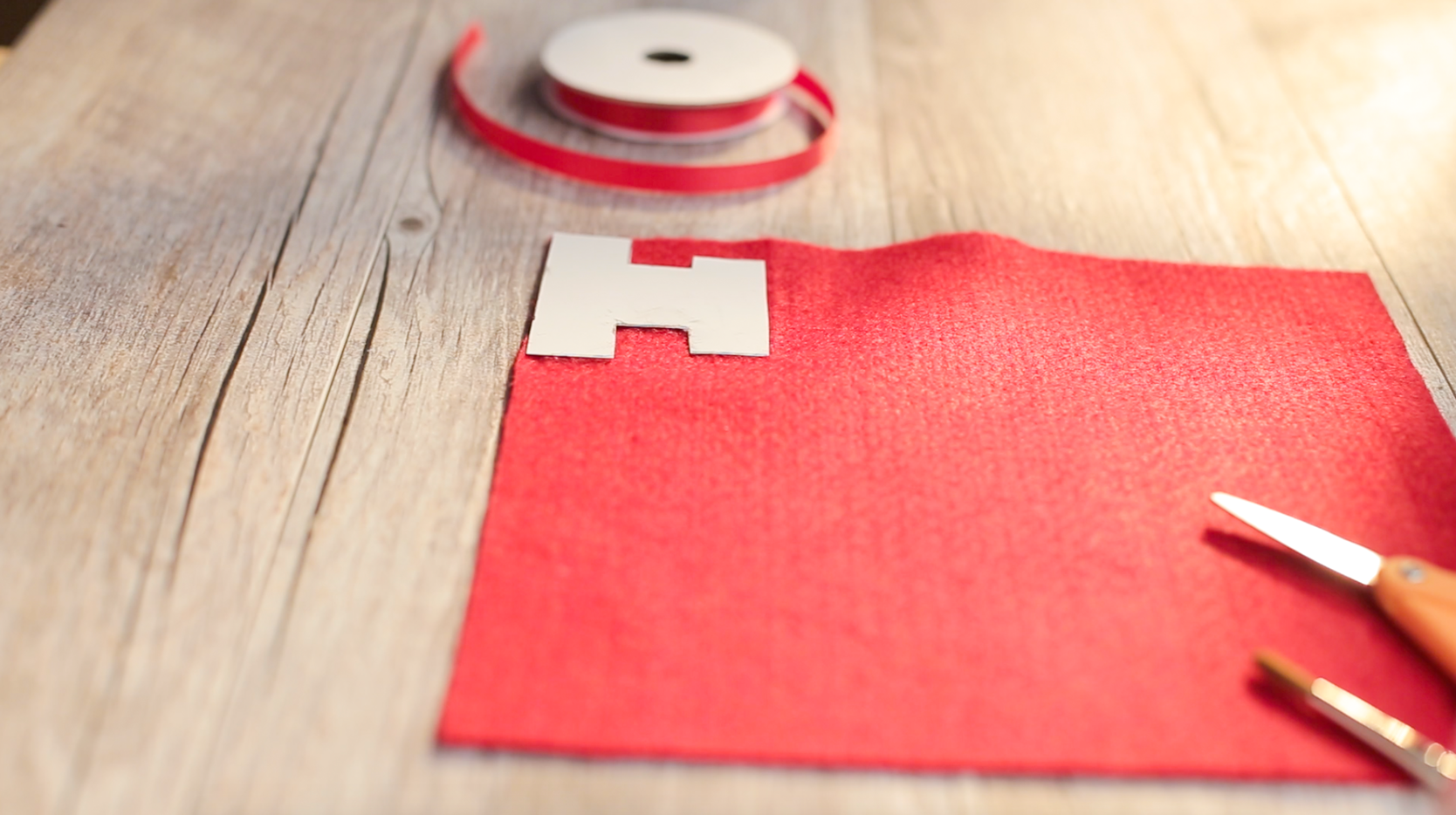 4. Apply glue all over the template then press the letters in place.
5. Place something heavy on top of letters (try a large book) and let them dry for 2-3 hours.
6. Apply snow texture paint to the top edges of the letters to make it look like freshly fallen snow. Use a paintbrush or finger to apply. Let the snow texture to dry for at least an hour.
7. Cut a piece of ribbon and fold into a loop.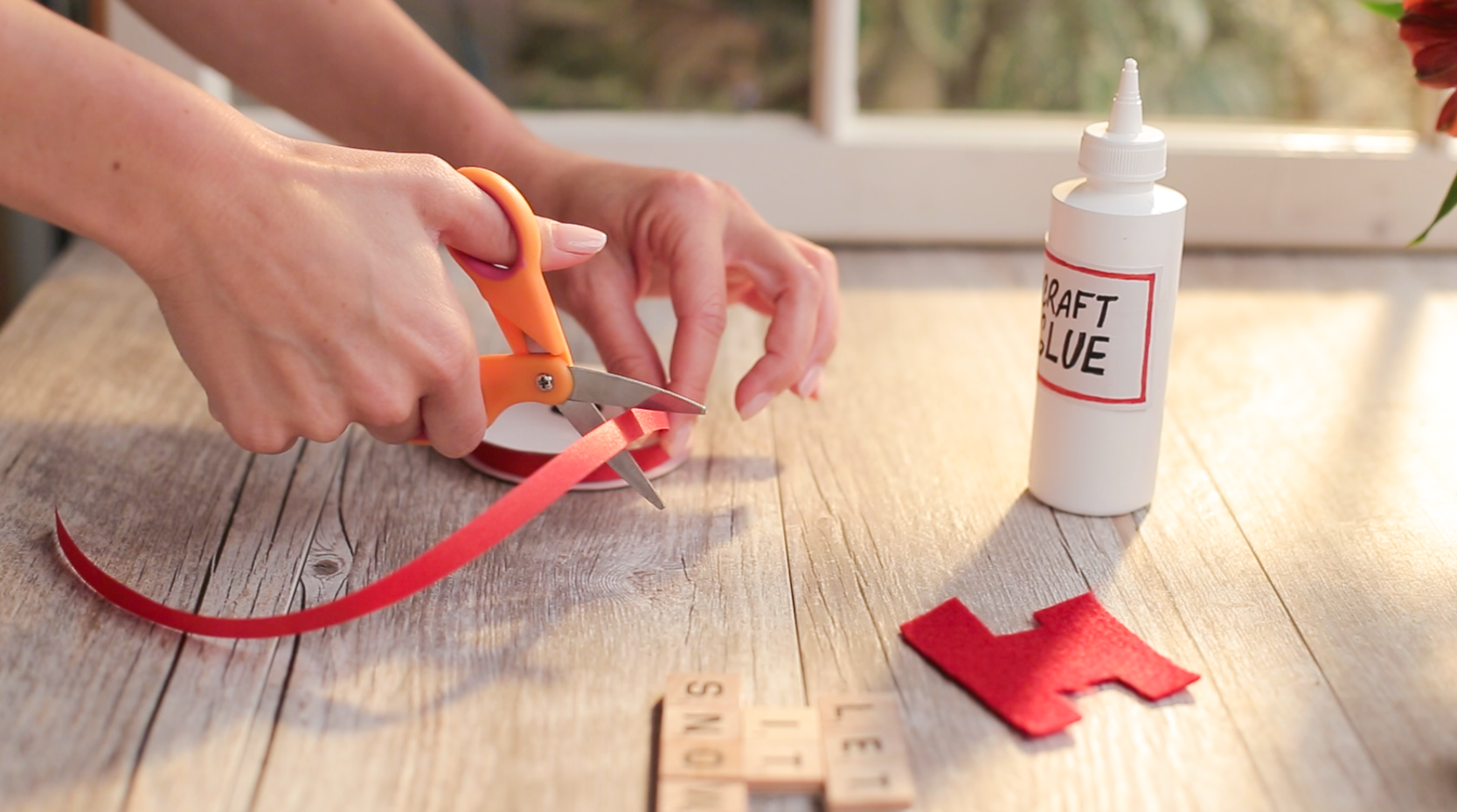 8. Glue the ribbon loop to the back of the ornament to serve as a hanger.
9. Cut a piece of felt the same shape as the ornament and glue it to the back, covering the hanger.
Fun tip:
Make multiple holiday sayings and share with your family and friends as fun gifts.