#AmazingInside
There's something amazing inside
every serving of 100% Florida Orange Juice. A powerful mix of wholesome nutrients like vitamin C and potassium that give you long-lasting get-up-and-go. So drink in the natural sustained energy and stay in step with all of life's amazing moments.
The Amazing

news
videos
twitter
Everything

Feed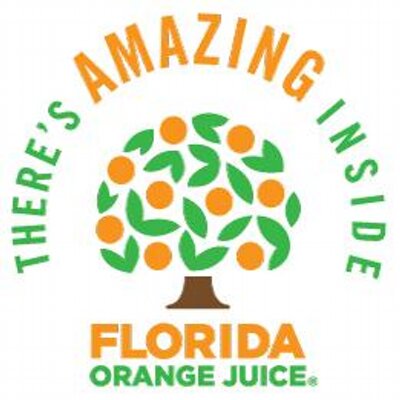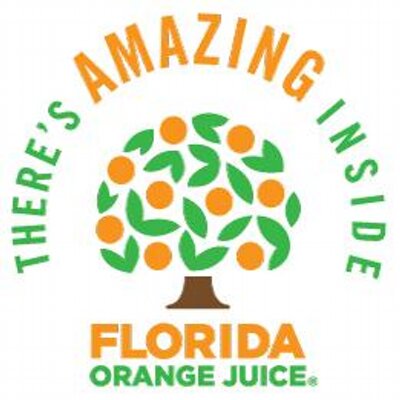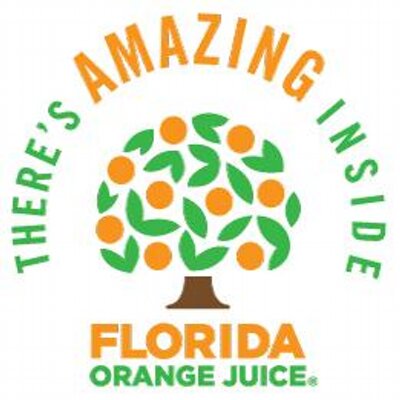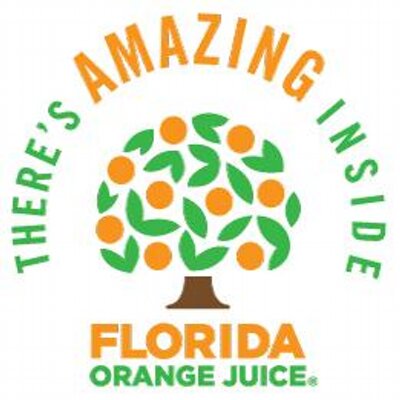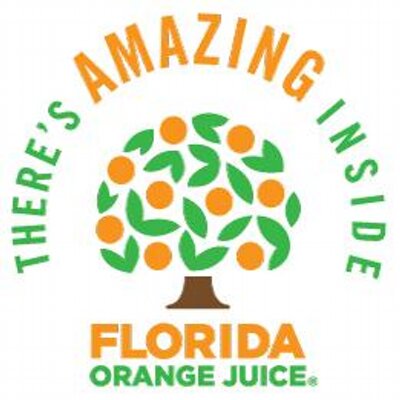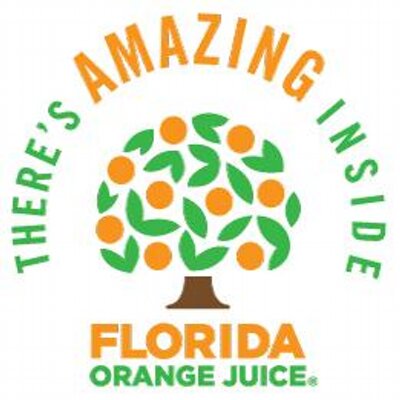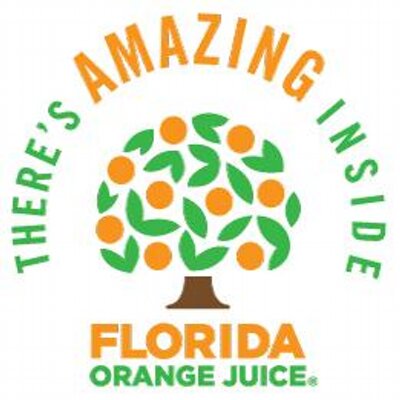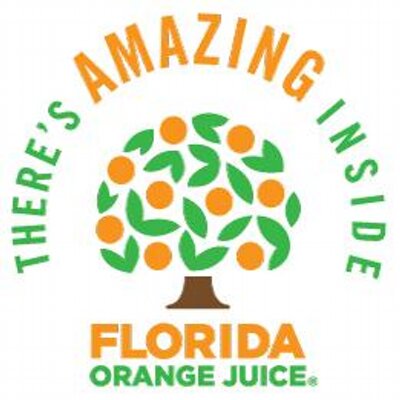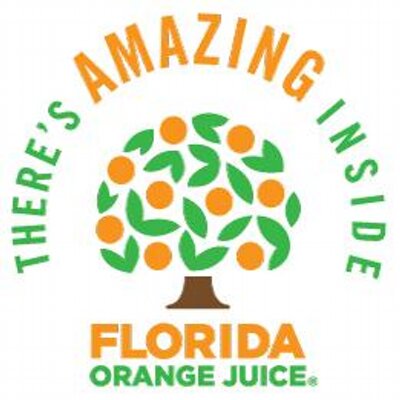 Meet Grower
Emma Reynolds Ezell
Driving through her family's groves, Emma Reynolds Ezell passes by row after row of trees heavy with oranges. On the brink of harvest, they outgrew her long ago.
Question
What is the history of Citrus?
Answer
Citrus arrived in America in the early 1500s but wasn't grown commercially until the 1800s.
Read More
Question
How much juice or fruit will a medium-sized Florida orange yield?
Answer
Medium oranges are ideal for wedging and juicing. Three or four medium oranges will yield 8 ounces of juice. Two medium oranges will yield approximately one cup.
Question
Where can I find information on touring a citrus grove?
Answer
For a complete list of Florida citrus groves offering public tours, please visit the following page. Click Here
Question
What citrus products are primarily grown in Florida?
Answer
Florida growers produce several types of citrus, including oranges, grapefruit and specialty fruit including Temple oranges, tangerines and tangelos.
Read More