The days of boring and unhealthy sandwiches for lunch are over! With the great taste and beneficial nutrients found in Florida Orange Juice, our simple nutritious lunches can provide your kids with the perfect midday meal. You can make our healthy lunch recipes overnight to quickly grab-and-go the next day, so you can get some quality time back in the mornings.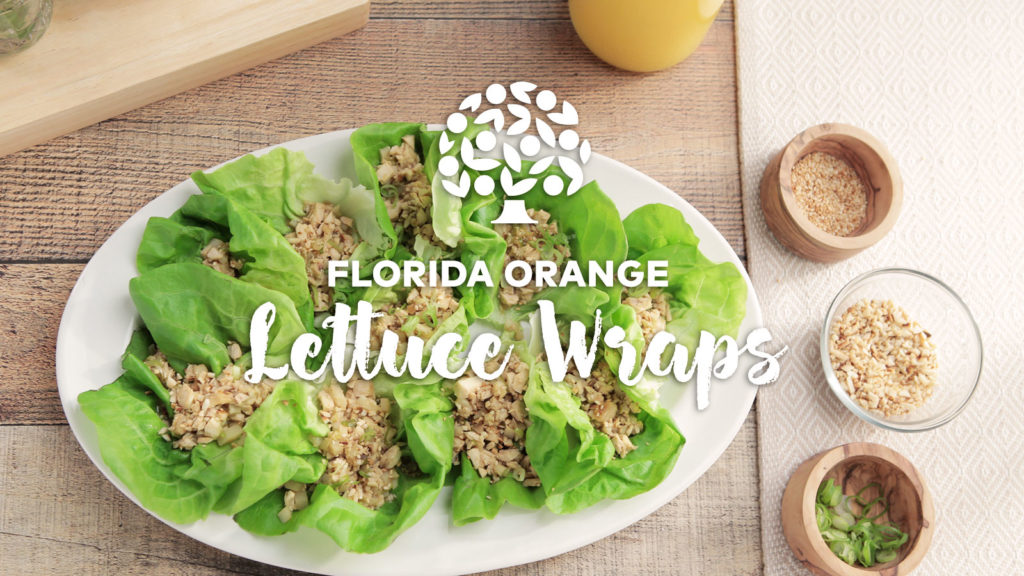 For a quick school lunch with plenty of nutrients, like calcium and folate, make our Florida Orange Lettuce Wraps.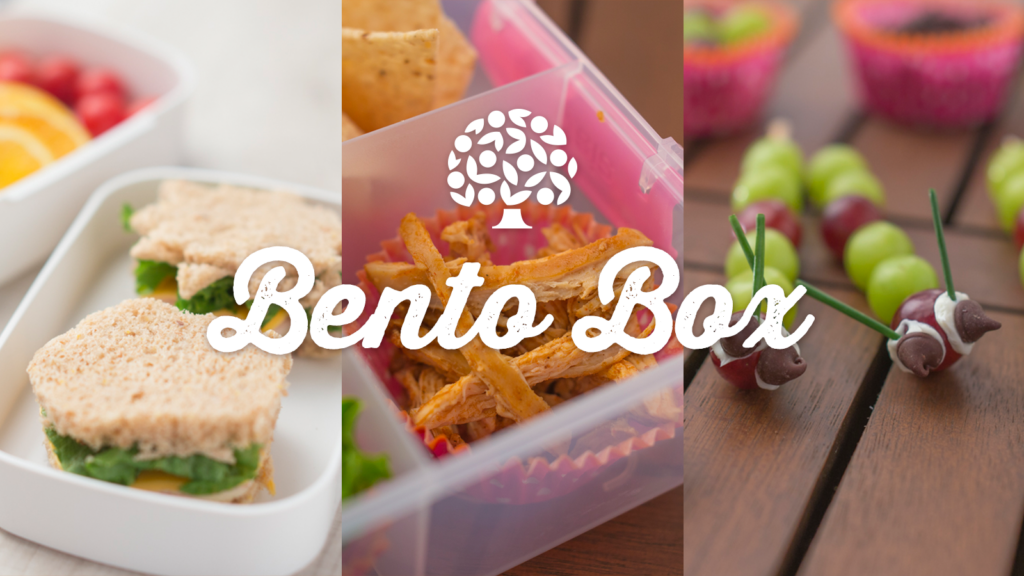 For a flavorful lunch incorporating nutritious ingredients your kids will love, make our Kid Friendly Bento Box.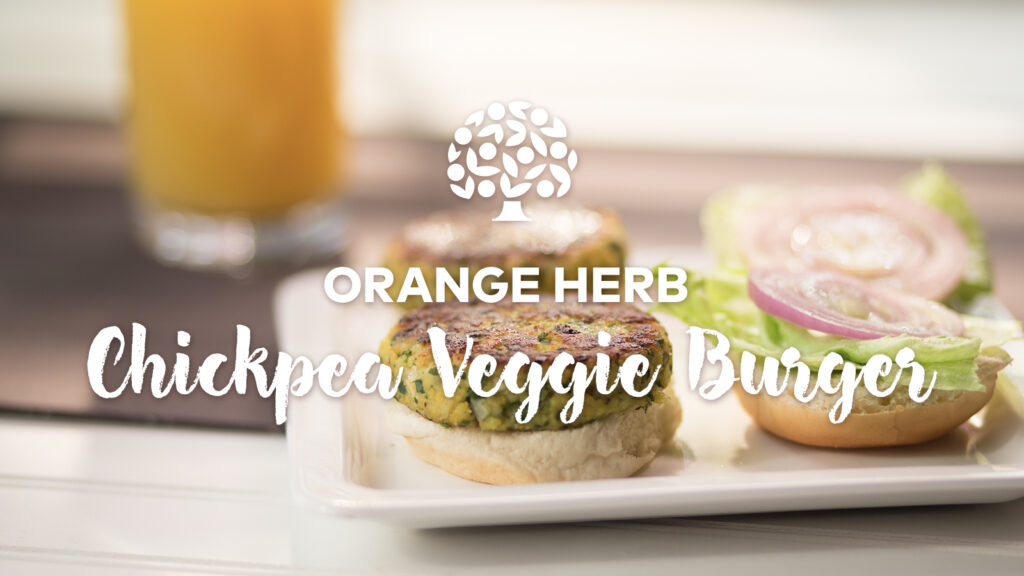 Sneak veggies into your kid's lunch with our Orange Herb Chickpea Veggie Burger. Plus, they can build it themselves with the bun and condiments on the side.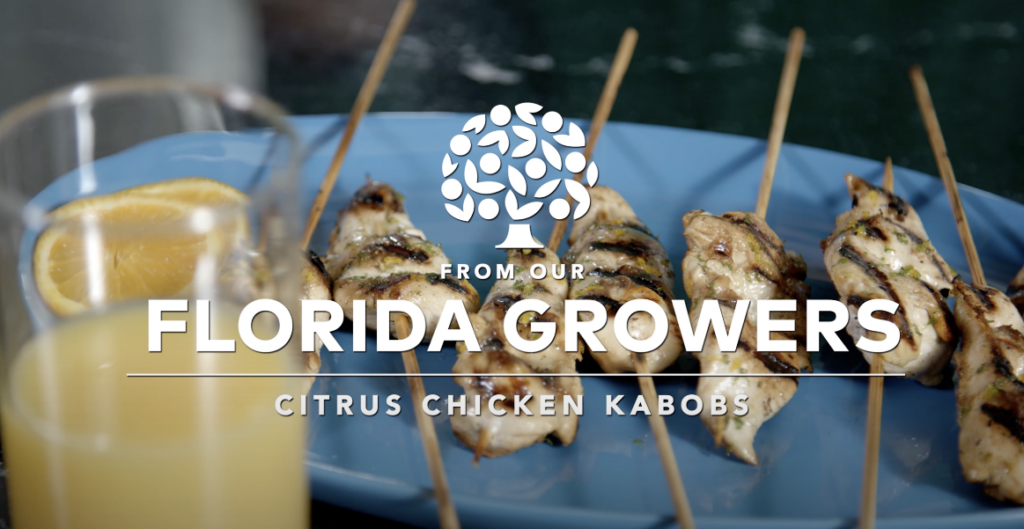 Make the night before and remove from the stick for a healthy lunch with protein that will provide your child with energy throughout the day.