Recent research shows that 100% orange juice is a nutrient-dense beverage and has a place within a healthy diet. But how do we combat common myths and misconceptions associated with 100% fruit juices?
With the help of nutrition professionals, 100% orange juice can be recognized as an important part of the daily diet and recommended as a beverage choice to help families reach their nutritional goals. Read on to learn the facts about The Original Wellness Drink.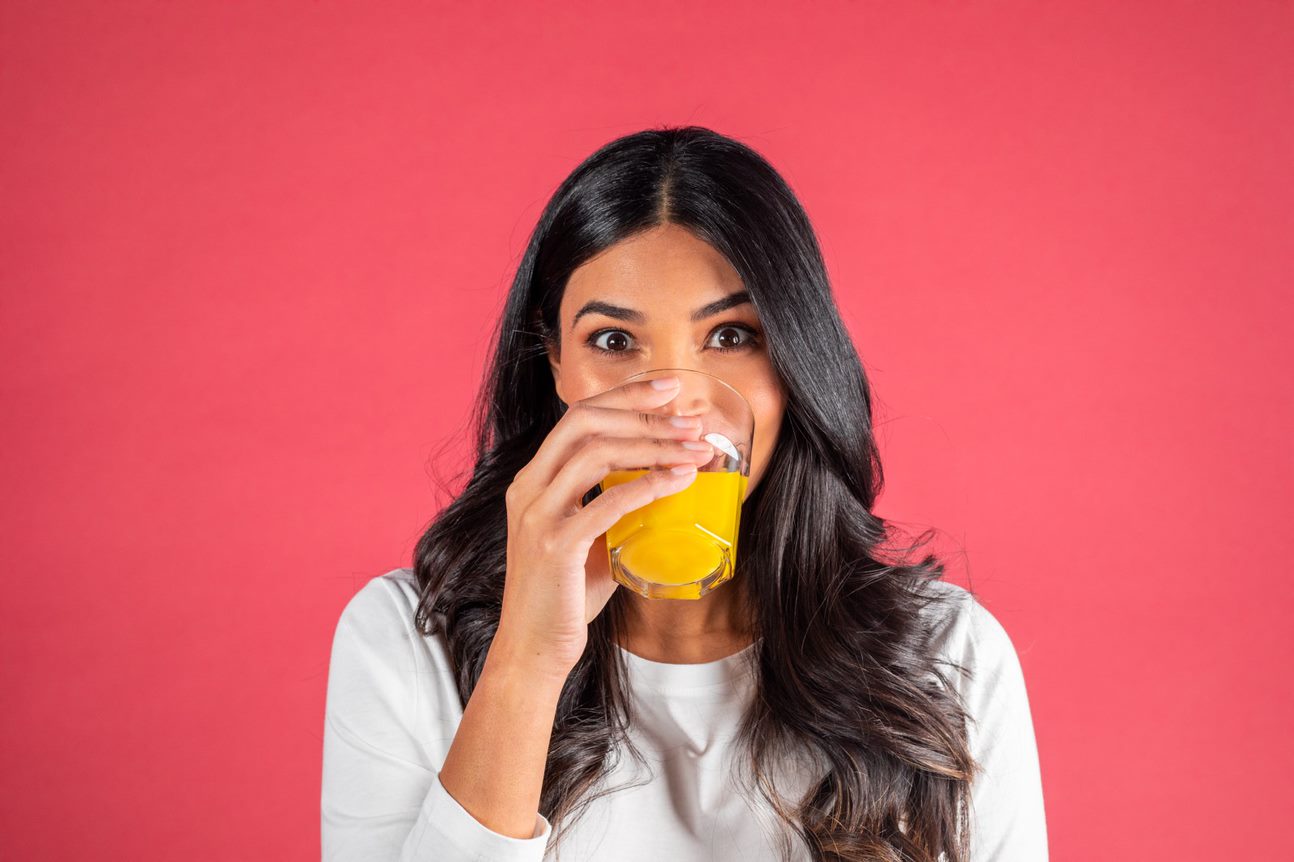 Myth: 100% OJ has too much sugar to be healthy
Truth: 100% OJ has no added sugar. Its sweet taste comes from the natural sugars found in whole fruit.
Drinking 100% OJ is linked to a higher intake of key nutrients, healthier diets, and no negative impacts on body weight.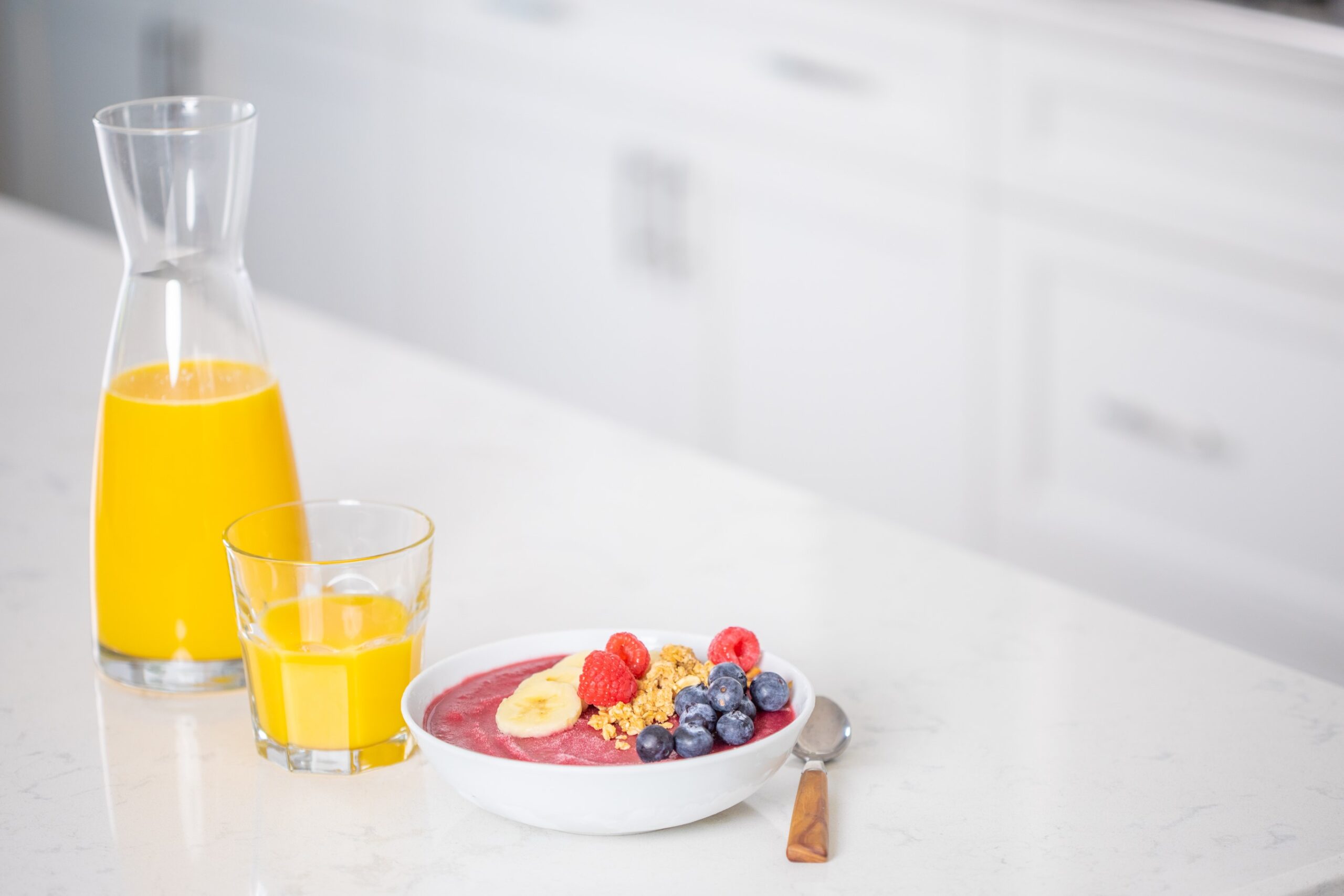 Myth: 100% OJ has no place in a healthy diet
Truth: 100% OJ is the total package: nutrient-dense and associated with diet, nutrition, and health benefits.
One 8-ounce serving is an excellent source of vitamin C and a good source of potassium, folate, and thiamin.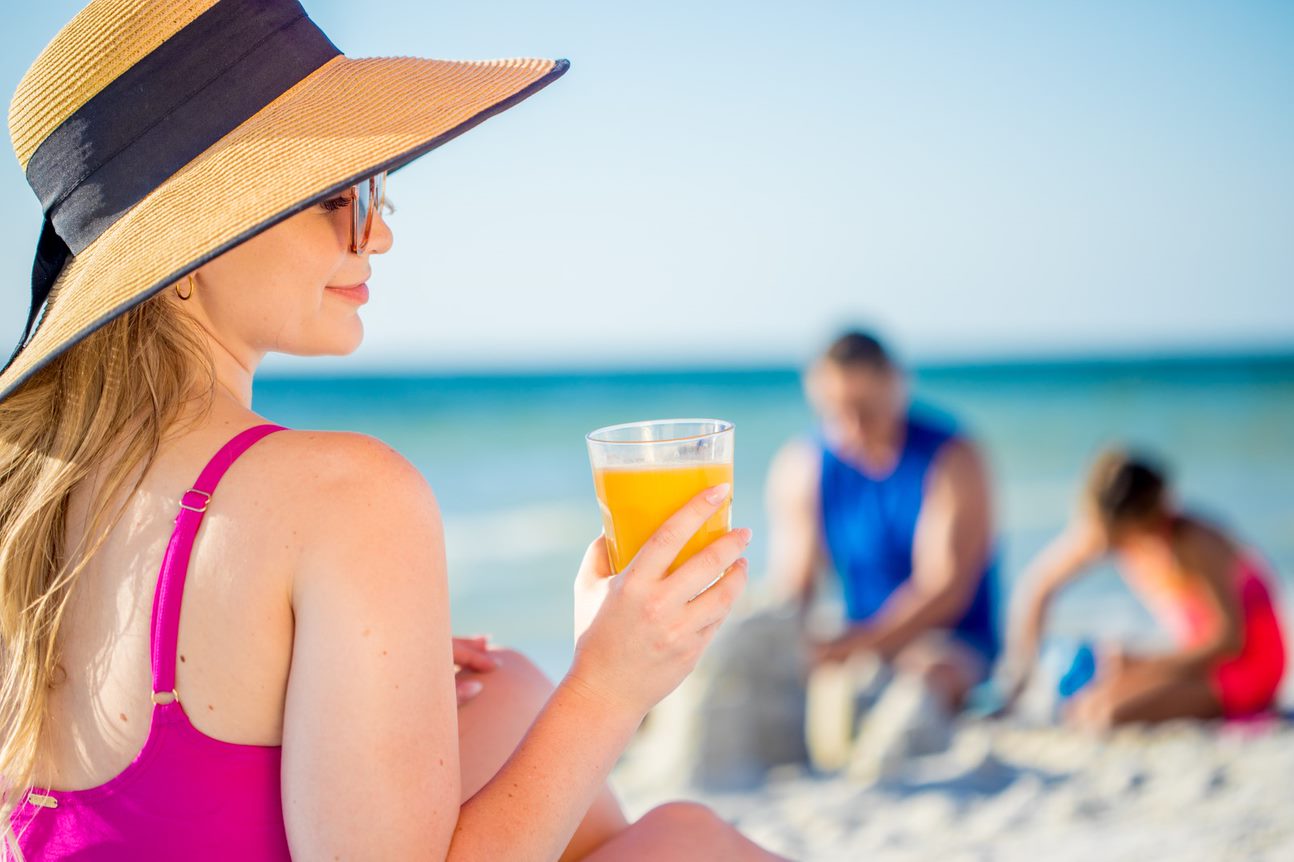 Myth: 100% OJ is old school
Truth: Emerging research links hesperidin, a bioactive found almost exclusively in citrus, to an array of health benefits.
Hesperidin has been linked to positive impacts on cardiovascular health, cognitive function, immune system function, inflammation/ oxidative stress and more.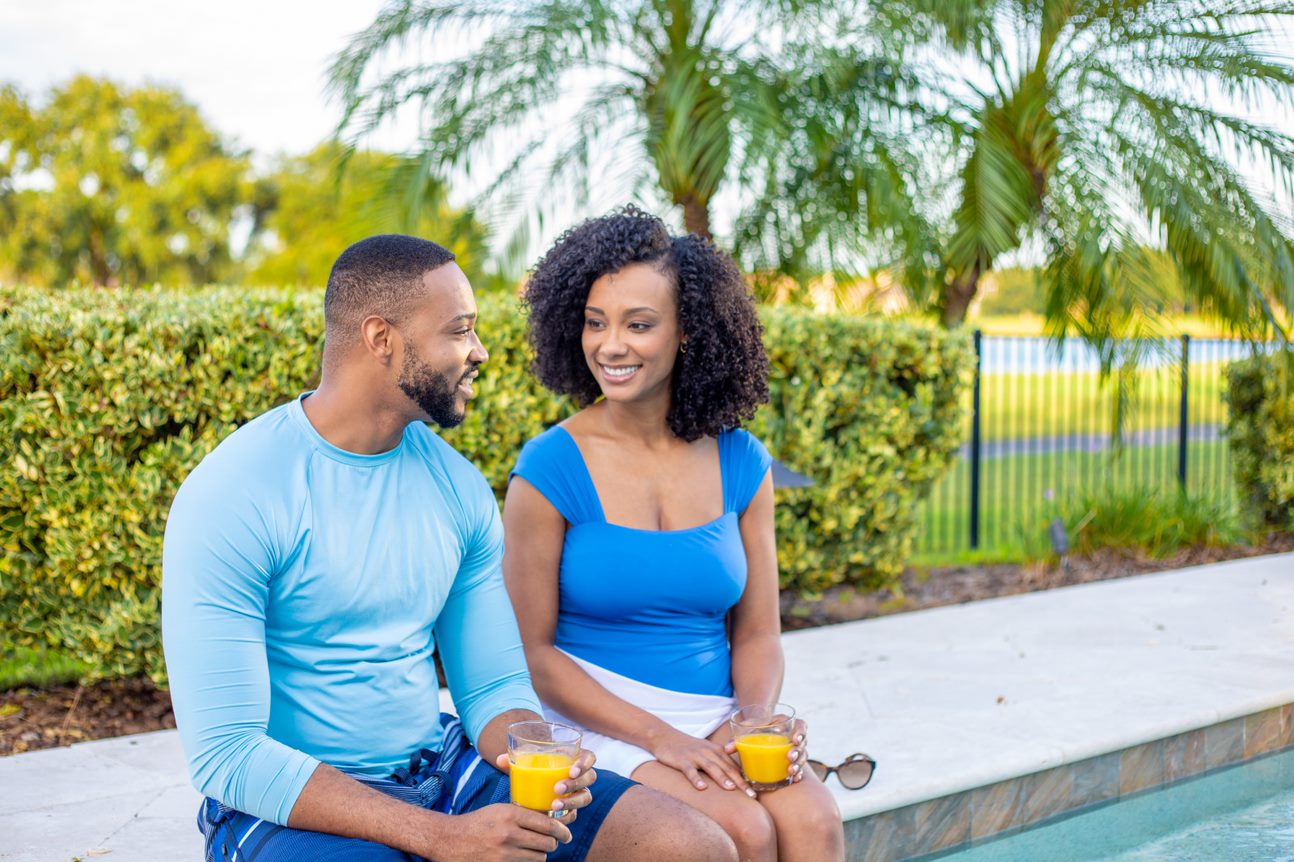 Myth: 100% OJ isn't as healthy as an orange
Truth: Except for fiber, the nutritional value of 100% OJ is very similar to an orange. 100% OJ is not a replacement for whole fruit, but rather a compliment.
Its advantages include longer shelf life, and year-round availability, making it a convenient way for families to get key nutrients needed in their daily lives.