Vitamin C isn't the only reason you should reach for a glass of 100% Orange Juice. Citrus fruits, including orange juice, contain potent antioxidant-like compounds called bioflavonoids and one in particular has many health benefits. While you may be familiar with resveratrol, found in red wine, or catechin, a component of green tea, a related plant compound called hesperidin is lesser known.
What is Hesperidin?
Hesperidin is a bioflavonoid, a type of plant compound with antioxidant properties that may play a role in fighting inflammation, maintaining good blood sugar levels, and supporting brain and heart health. Hesperidin is found almost exclusively in citrus fruits, and it is particularly high in oranges and 100% orange juice.
Most of the hesperidin is found in the peel and membranes of the orange. When oranges are pressed to make 100% orange juice, the hesperidin is extracted from the peel, pulp, and membranes. This helps to make 100% orange juice one of the best food sources of hesperidin.
Benefits of Hesperidin
Many of the health benefits from hesperidin come from its positive effects on decreasing inflammation and supporting blood vessel health. Hesperidin appears to act in conjunction with the nutrients found in citrus fruits to neutralize free radicals and lower your risk of heart disease and diabetes, improve your circulation, and protect your brain function as you age.
Improved Heart Health. Hesperidin supports a healthy heart by helping to vasodilate 7,10 or relax, your blood vessels which may lead to lower blood pressure. Hesperidin also has been shown to positively support endothelial cells that line blood vessels, which also may reduce the risk of heart disease7,10 Research has shown higher consumption of hesperidin and other bioflavonoids found in citrus to be related to a lower risk of cardiovascular disease. 5,6,8
Brain Protection. Hesperidin is able to cross the blood-brain barrier and may help reduce inflammation, promote blood flow in the brain, and maintain brain cell health, all of which may have positive effects on cognition. Hesperidin has been shown to have several brain benefits 1 including maintaining mental alertness, supporting executive function skills such as memory and attention, and aiding psycho-motor skills like movement and coordination.
How to Get Hesperidin in Your Diet
It is rare to find hesperidin in any other food besides citrus. 100% OJ is a great way to get hesperidin in your diet as it is the only fruit juice and the only commonly-consumed food 3 that contains a significant amount of hesperidin.
You can also check out these antioxidant-rich recipes using all the goodness of 100% Florida Orange Juice.
About Alissa Rumsey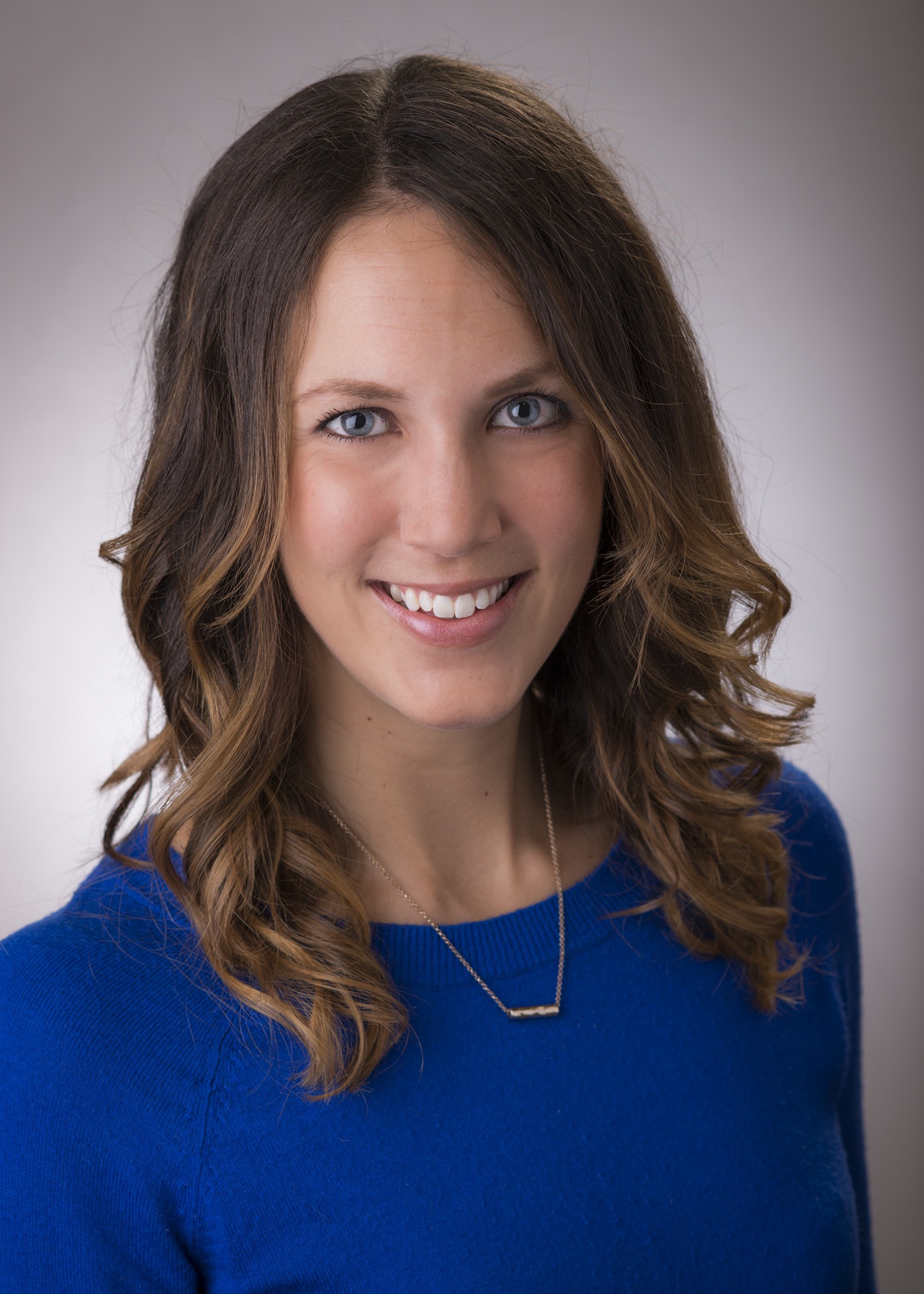 Alissa is a nationally recognized registered dietitian, certified strength and conditioning specialist and the owner of Alissa Rumsey Nutrition and Wellness based in New York City.
Having started her career working at New York Presbyterian Hospital, Alissa quickly saw the long-term effects that poor nutrition and physical inactivity could have on the body. After working for over six years with critically ill adults, she started her own company to help others improve their health and well being. She helps people who are frustrated with dieting rediscover the joy of eating and develop long-term, sustainable lifestyle habits.