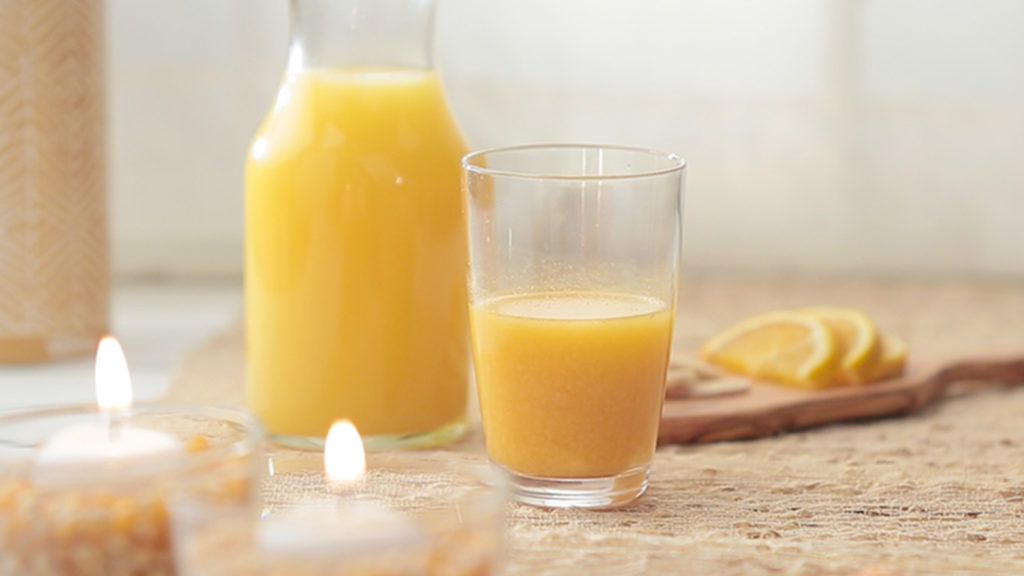 Smart, Quick Snack for the Whole Family
Time and convenience are two of the top reasons moms say they turn to unhealthy options for their families. Having a few quick and simple recipes at the ready can banish the stress that often surrounds meal and snack time.
Smoothies are a great, healthy snack parents can quickly create for their kids and are perfect for on-the-go. To make, combine mixed berries, plain Greek yogurt and a cup of Florida Orange Juice into a blender and in less than 30 seconds, you have a great snack for the whole family to enjoy. The berries provide antioxidants, the yogurt delivers protein and a cup of Florida Orange Juice provides great taste, vitamin C, potassium and folate with no added sugar.
And don't throw out the leftover smoothies or mix, pour the leftovers into an ice cube tray or small paper cups and place in the freezer. After a few hours, you and your kids can enjoy a nice healthy frozen treat at home or grab-and-go snack you can feel good about.