Citrus arrived in America in the early 1500s but wasn't grown commercially until the 1800s.
What is the history of Citrus?
Early Spanish explorers (most likely Ponce de Leon) planted the first orange trees near St. Augustine, Florida in the 1500s. Commercial production began nearly 300 years later – after the Civil War – when the development of the railroad allowed citrus growers to ship their products across the country. In 1894 and 1895, freezes destroyed much of Florida's citrus crops. Not to be defeated, many citrus growers moved south and began growing again.

The industry rallied within 15 years and by 1950, more than 100 million boxes of citrus were picked. That number reached 200 million in 1970. Most citrus is now grown in the southern two-thirds of the Florida peninsula, where probability of freezing temperatures is lowest, although Polk County in Central Florida remains the top citrus producing county in the state.
Discovery
Early Years
Continued Growth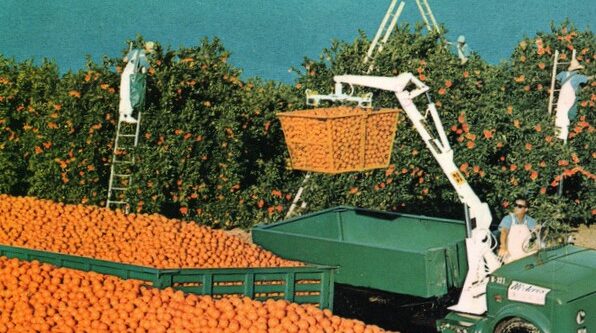 A Bustling Industry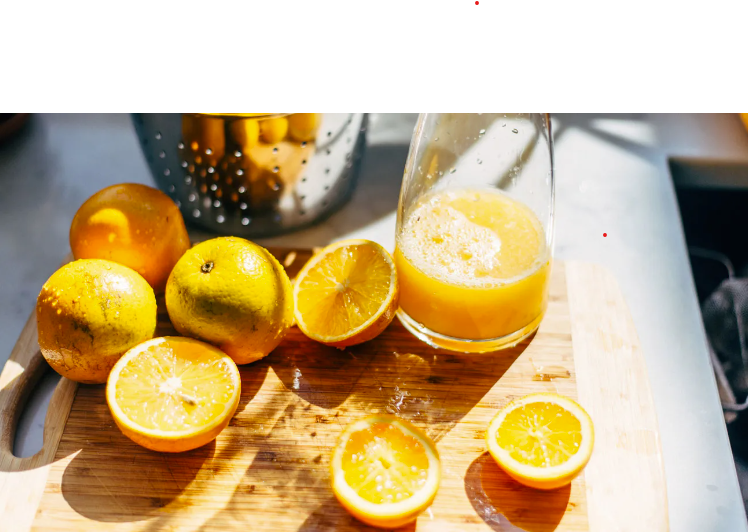 New Endeavors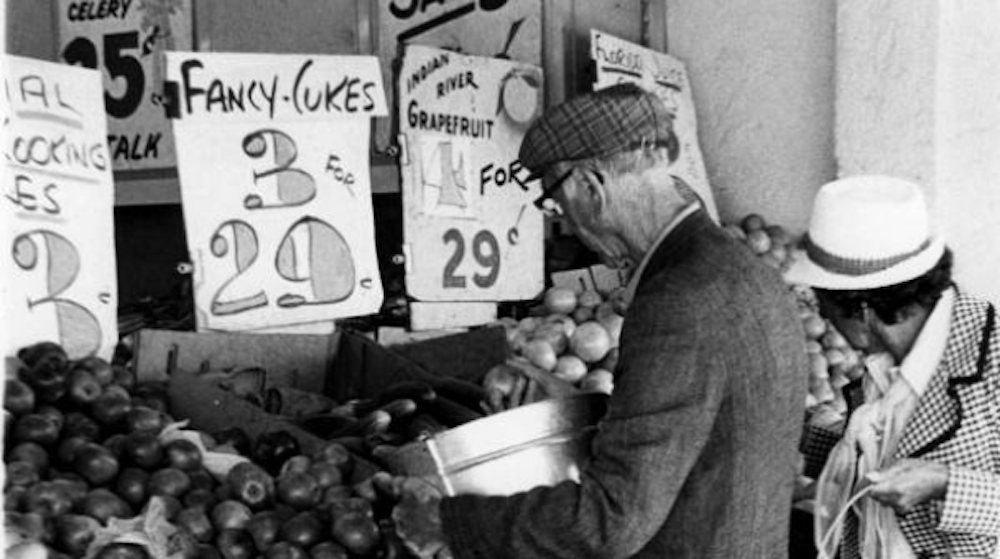 Today