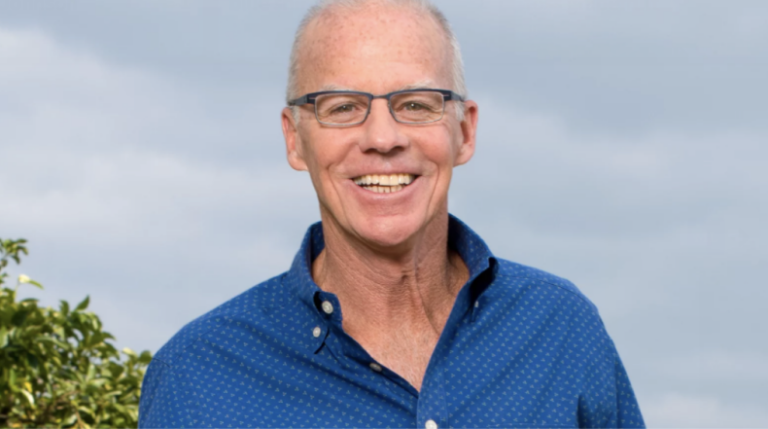 Dan Richey is a third-generation Florida Grapefruit Grower who believes that citrus is a part of his culture and heritage.
Meet the Grower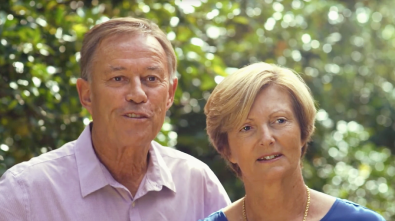 The Sallins may be first-generation Florida Grapefruit Growers, but they feel like citrus is in their blood.
Meet the Grower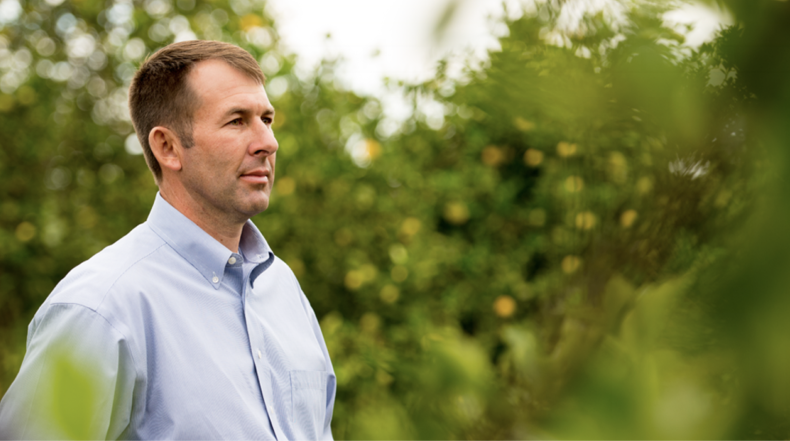 Steve Johnson is one of the growers that best embodies the spirit of the Florida Citrus industry. Just as his father and grandfather built a large citrus operation from a small farm, Steve diversified his own business by starting a harvesting company to help continue to cultivate the fruits of his labor.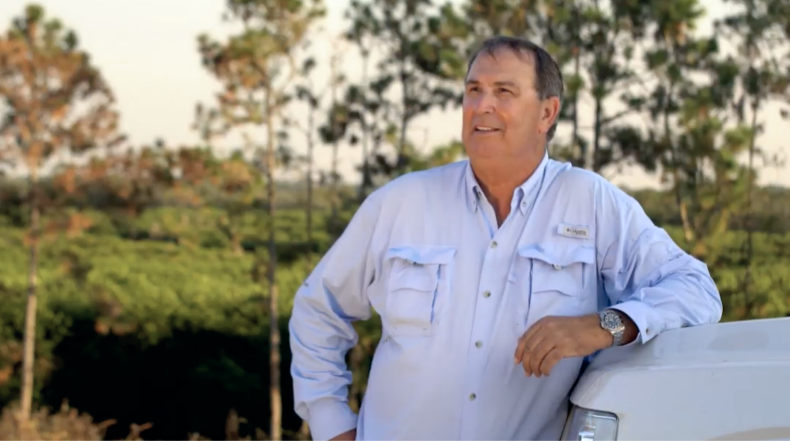 As a fifth-generation Florida Citrus grower, it's hard to argue Ned's expertise. Ned credits much of his success to his team that not only helps him grow citrus but also ensures that the highest quality product reaches consumers.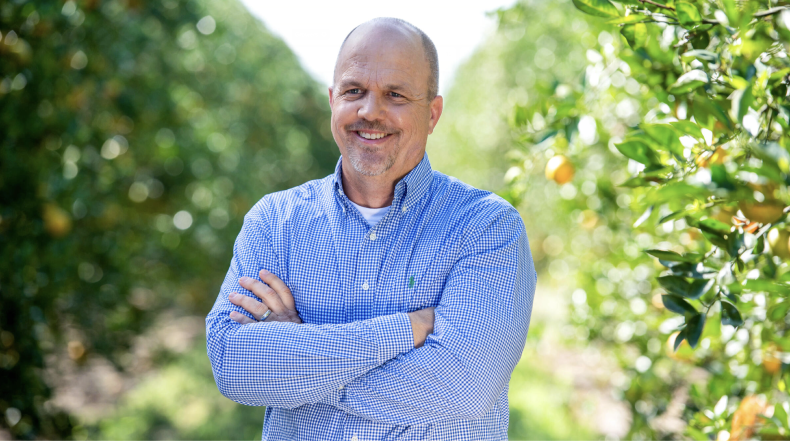 Featuring rows of beautiful orange trees situated in the sunny Flatwoods area, Paul Meador's groves are idyllic, to say the least. And despite the challenges he faces each year, Paul remains an optimistic believer in the many benefits of the Florida Oranges he grows.
There's a lot of pride involved in doing what your dad and grandfather did, according to third-generation citrus growers Mark and David Wheeler. Growing up watching their family tend to the groves, Mark and David didn't just learn what it takes to run a successful business but also found a love for their family trade.
Mark Wheeler and his brother, David, are part of a 50-year citrus legacy. While David spends a lot of his time outdoors, Mark dedicates most of his efforts to the administrative side of the business.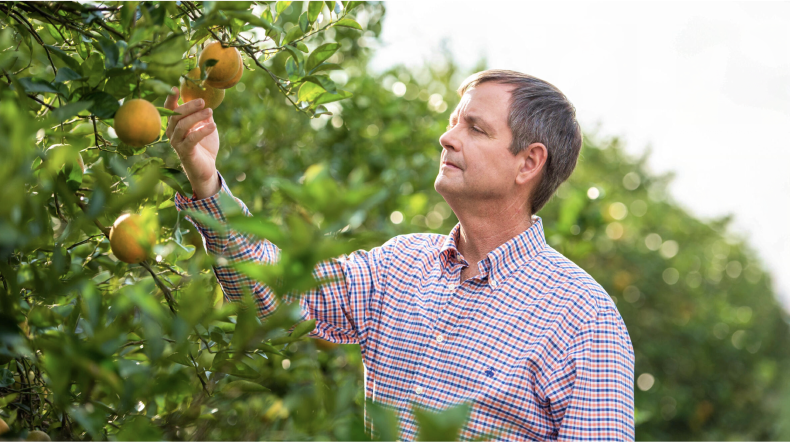 David Wheeler's family has been growing citrus for more than 50 years, but that doesn't stop him or his brother, Mark, from getting up every day with a commitment to harvesting some of the juiciest, sweetest oranges in the world.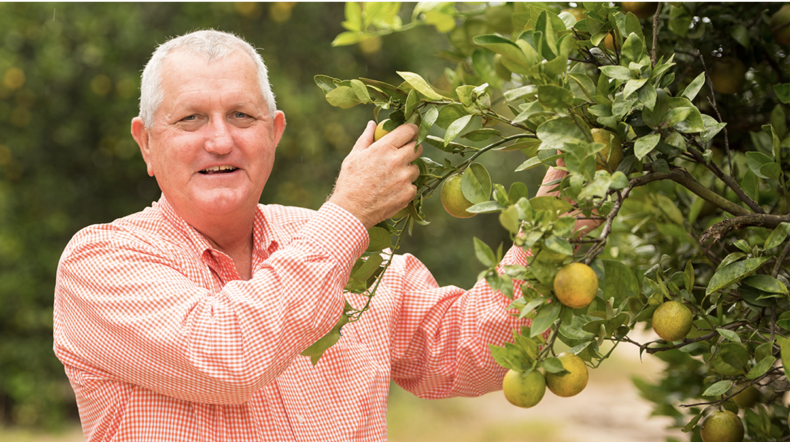 Marty McKenna, a third-generation Florida Citrus grower, is passionate about producing the highest quality orange crops that are used to make delicious Florida Orange Juice. He is an iconic leader within the Florida Citrus industry ensuring what is done today establishes a strong future for tomorrow. Now, his children are walking in his footsteps as the next generation to ensure families will continue to enjoy Florida Orange Juice for decades to come.
Deep in Highlands County, you will find John Barben, a fourth-generation Florida Citrus grower, tending the groves his grandfather planted 60 years ago. Barben's love and commitment to Florida Citrus provides this industry with a true champion for the cause to ensure future generations will be able to carry on this noble and vital profession.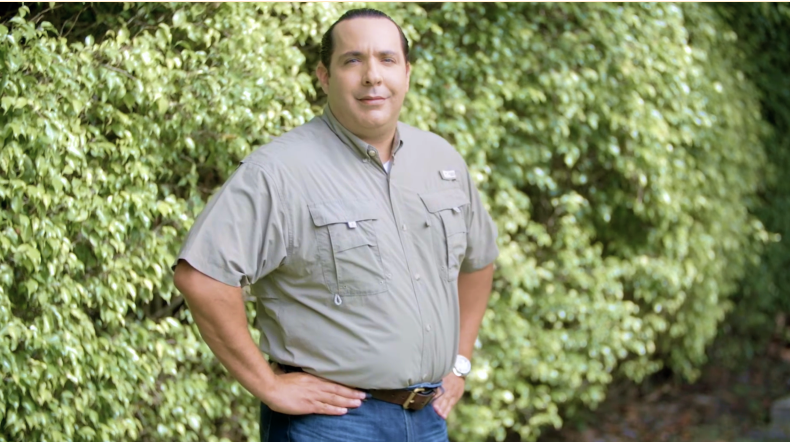 Francisco Pines, a second-generation Florida Citrus grower, has been running successful citrus groves for more than 16 years and has the track record to prove it. However, he couldn't do his job without the help of his brothers and friends in the citrus industry.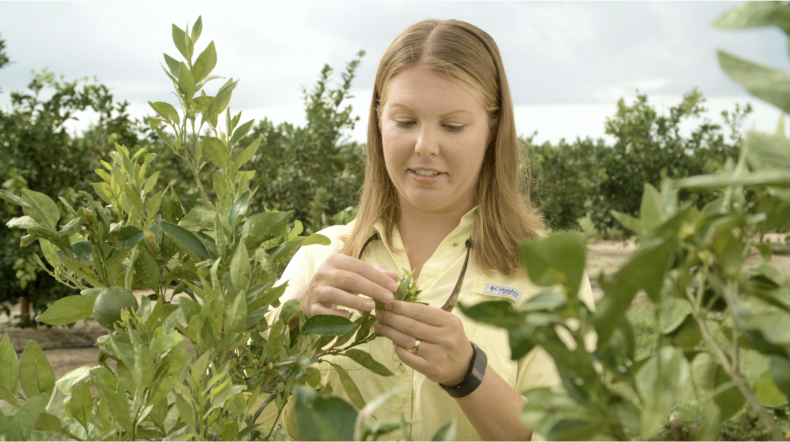 Emma Reynolds Ezell is a fourth-generation Florida Citrus grower. Deep in the heart of citrus country near Lake Placid, FL, this up-and-coming leader is making a name for herself. She is not only passionate about growing quality Florida Citrus and listening to the trees but serving in various leadership roles to ensure this vibrant industry is here to stay for future generations.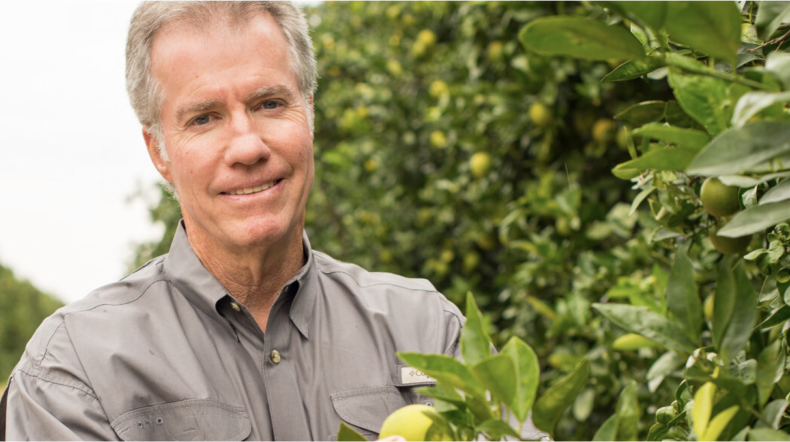 Ellis Hunt, third-generation Florida Citrus grower, stays busy running Hunt Brothers Inc. in Lake Wales, FL. Ellis works alongside his brother as well as several of the next generation of Hunt family members to grow the best tasting Florida Citrus. His love of Florida Citrus comes through in every things he does.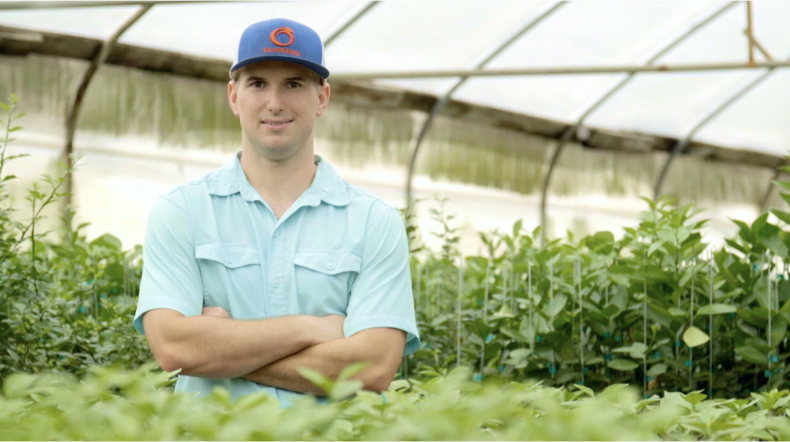 As a third-generation Florida Citrus grower and nurseryman in Hardee county, Aaron Himrod has a passion for growing the trees that are the future of the Florida Citrus industry.