In 1953, scientists at the Lake Alfred Experiment Station declared burrowing nematodes to be the cause of citrus groves' spreading decline, the most serious threat to the industry's production at the time.
History was repeated in 1957 when the first big freeze of this century brought snow to citrus-growing areas in Central Florida. Luckily, the industry was able to recover quickly this time and production for the year reached 135,520,000 boxes. The recovery didn't last for long, however, when a new natural disaster hit in 1960. Hurricane Donna plowed through Central Florida and a large loss of grapefruit and orange crops were reported.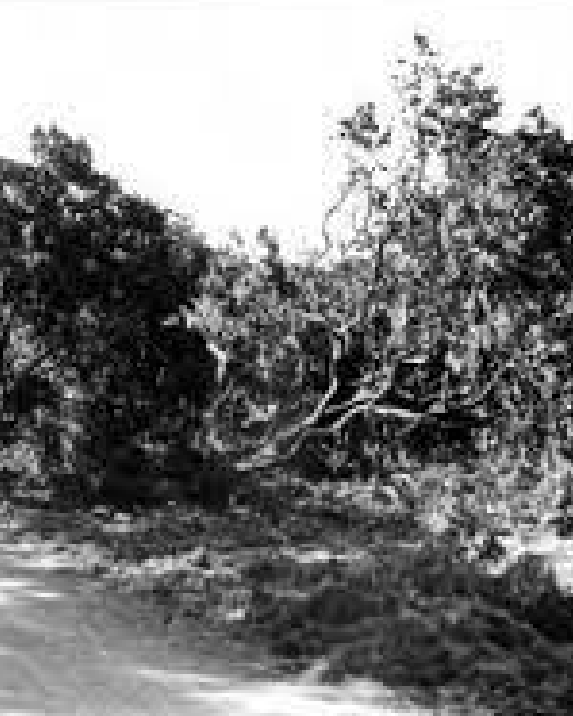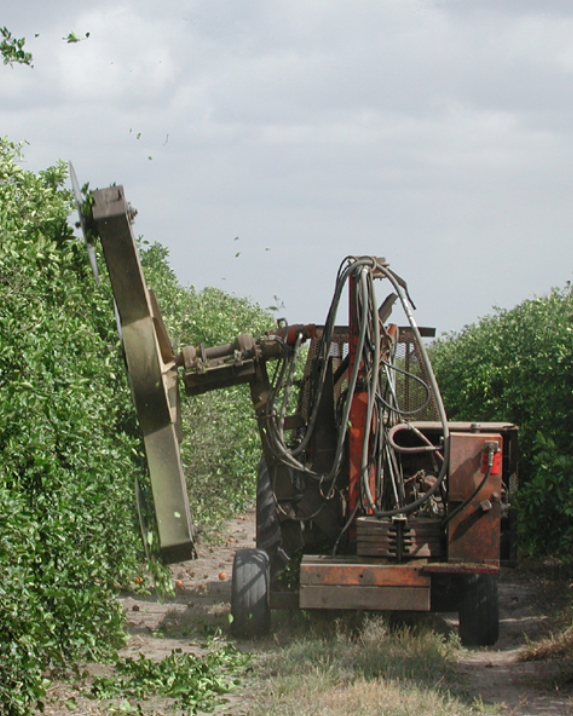 In 1960, the Florida Citrus Packers were established and in 1962, experiments in hedging and the topping of mature citrus trees showed the potential to increase crop production. Between 1962 and 1970, Dr. O.C. Bryan developed new techniques for the use of flatwoods soils and growers began to plant groves on marginal lands and used heavy soil-moving machinery for land preparations. Citrus was officially considered big business. 
In 1968, the Florida Department of Citrus was formed, taking place as the regulatory arm of the Florida Citrus Commission. This was followed by the adoption of the Lake Alfred Experiment Station's name change in 1971 to The Agricultural Research and Education Center (AREC).
By this point in time, citrus had become a billion-dollar industry. Orange juice, just like milk, could be shipped all over the U.S. and television had become an important advertising medium.