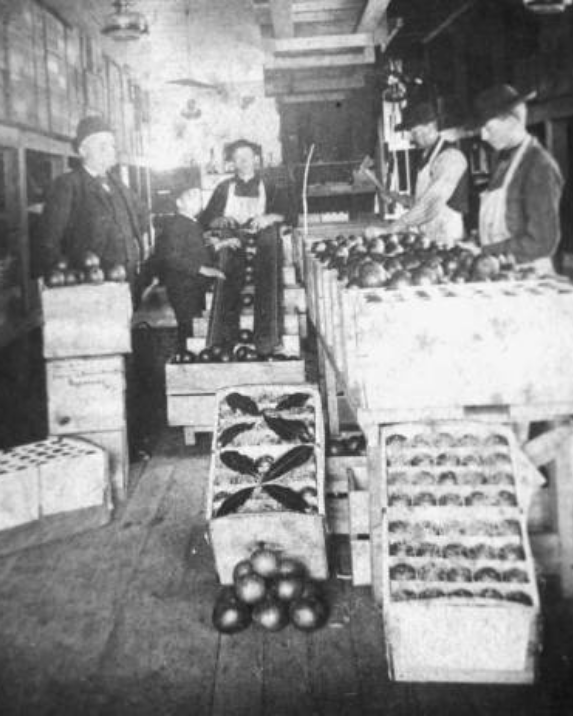 In the early 1800s, commercial citrus groves began to expand across the state. In 1818, commercial groves were established in Merritt Island along the Indian River, where wild citrus seedlings were topworked into sweet orange varieties. Despite the industry's new success, the first "Great Freeze" in 1835 nearly wiped out the state's groves. Growers, particularly along the St. Johns River, began to look for warmer locations to grow their crop as a result. 
In 1845, Florida became the 27th state and new groves sprung up all along the St. Johns River as pioneers settled into the new land. In 1860, the community of Leesburg, Fl. emerged as the first citrus center of the state. A bustling town located at the head of the Ocklawaha River, oranges were hauled there from as far away as 50 to 60 miles by horse, wagon, or boat. The Baer and Campbell Co. of Leesburg then packed the fruit and shipped the crop to markets across the country by boat. In 1866, refrigerated railcars opened additional markets to the north and other counties became citrus-growing areas of note including Ocala, Marion, Orange Lake, and Citra.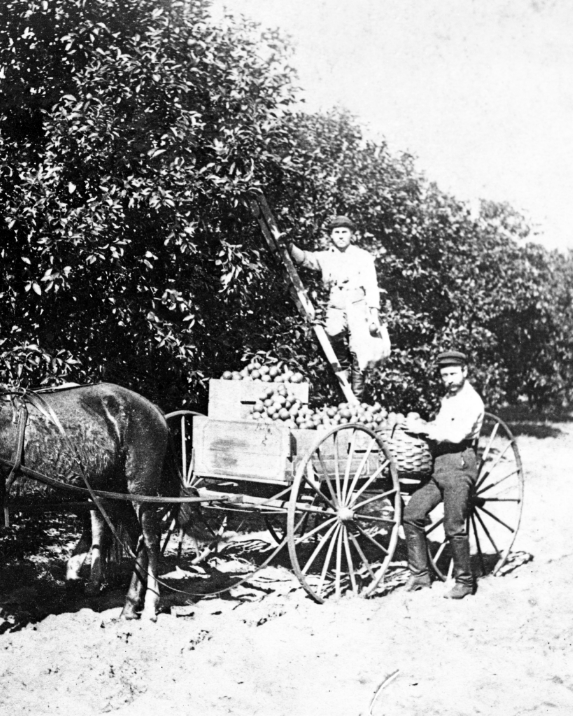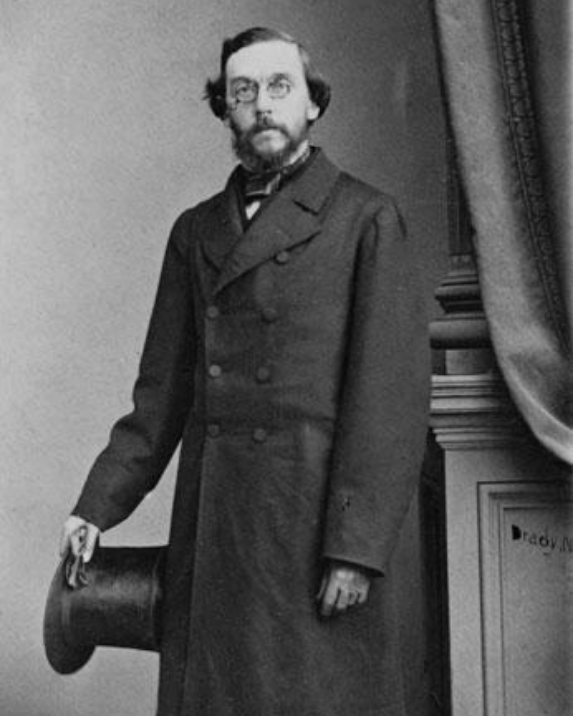 In 1870, General Henry Sheldon Sanford moved to the Sanford area, bought groves and began to develop new varieties of citrus that are still grown in Florida today, including the Valencia orange.
In 1874, the Florida Fruit Growers Association formed, and in 1855, the Florida Citrus Exchange was established. Not too long after in 1890, the first research work for the USDA in Eustis, Fl. took place by scientists, Dr. Walter T. Swingle and Dr. H.J Webber. Dr. Swingle also became involved in breeding work and through collaboration with Frank W. Savage, introduced new citrus hybrids such as the Tangelo.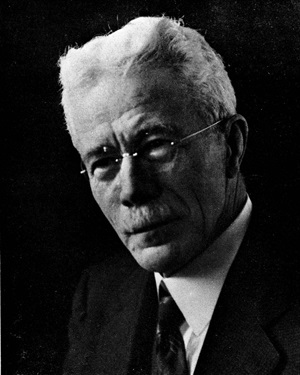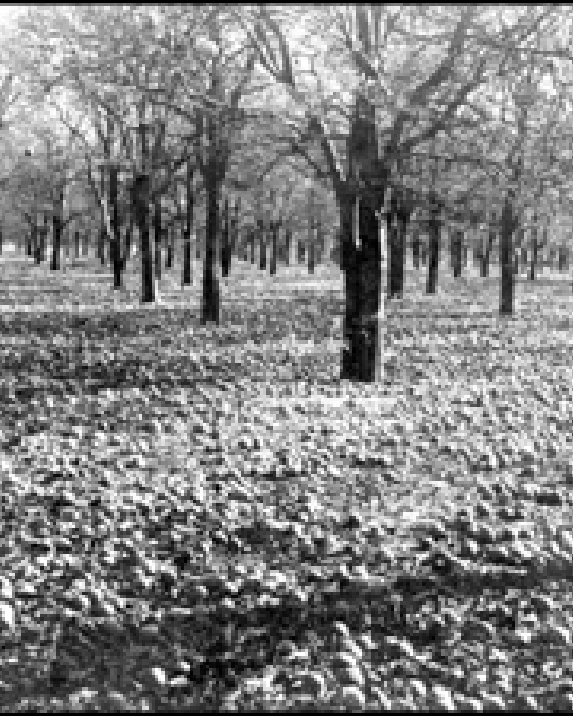 Unfortunately, the Industry faced tragedy again between 1894 and 1895 when the second "Big Freeze" devastated Florida's Citrus crop once again. Reduced by 97%, the industry suffered a 50-million-dollar loss and growers fled southward to the "Ridge District" of Central Florida.  Just when things couldn't seem bleaker, another terrible freeze struck in 1899.