Captain Citrus Erupting Volcano
Florida Orange Juice is not only rich in flavor and key beneficial nutrients, but did you know it can serve as an ingredient in scientific experiments?
This fun science project is perfect for kids, and a fun way to learn! Try our Captain Citrus Erupting Volcano fueled by Florida Orange Juice. This experiment is simple to create and enjoyable for the whole family. What a great way to combine science and your favorite 100% orange juice.
What You Need:
1 – 2 cups Florida Orange Juice
2 – 4 cups warm water
Pinch of powder detergent
1 tbsp. baking soda
Salt dough volcano

6 cups flour
2 cups salt
4 tablespoons cooking oil
2 cups warm water
Create a salt dough volcano by mixing all of its ingredients in a bowl.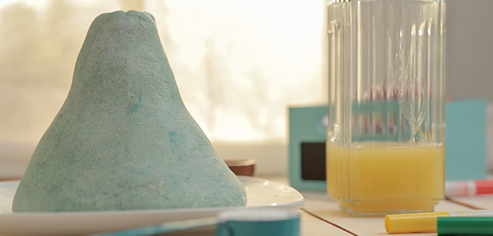 2. Fill your volcano ¾ full with warm water.
3. Add powder detergent.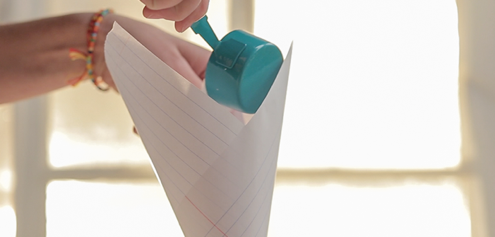 4. Add baking soda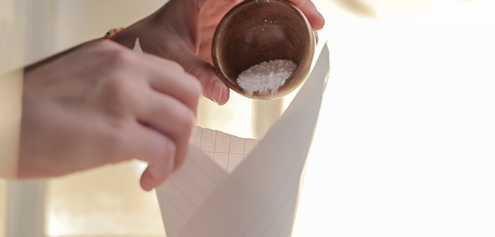 5. When you are ready to start the eruption, slowly pour Florida Orange Juice into your volcano until the "lava" starts foaming out of the top. Once the lava starts foaming, stop pouring the Florida Orange juice.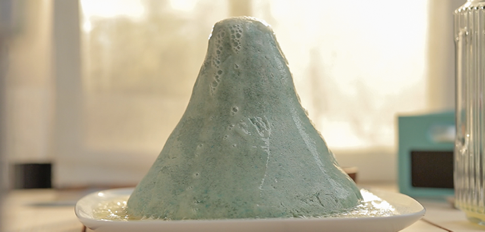 Helpful Tip:
Kids can create additional eruptions by adding more baking soda and Florida Orange Juice.
Make a funnel out of paper to allow for easy pouring of your ingredients.